Meghann Keit-Corrion, Governmental Affairs Associate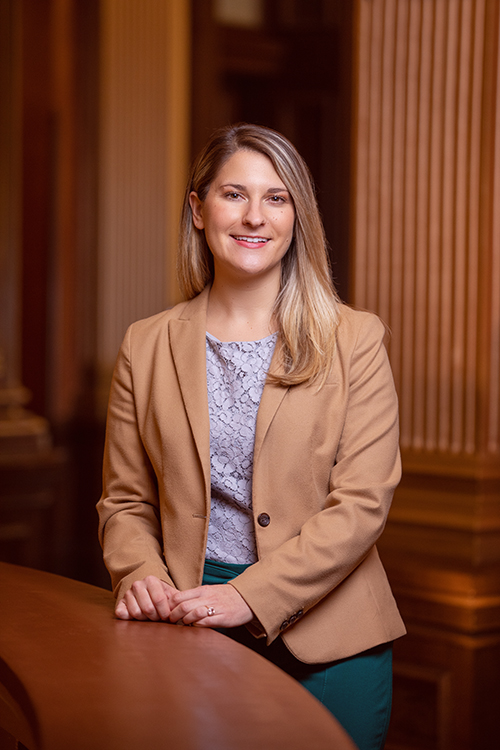 Meghann Keit-Corrion joined MAC in September 2017 from the office of Sen. Jim Stamas. Keit-Corrion also worked for Stamas when he served in the Michigan House and for the Midwest Strategy Group in Lansing, where she was a legislative analyst.
She has a B.A. from Michigan State University and in spring 2017 was a policy fellow at the Center for Healthcare Research and Transformation at the University of Michigan.