Munetrix
MAC launches #ParticipationIsPower campaign on salary data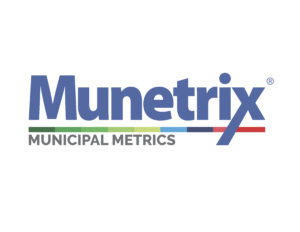 The Michigan Association of Counties, in partnership with Munetrix, a Michigan firm specializing in government data, has developed a new salary survey database and tool. The first phase of this tool will focus solely on sheriff deputies and their pay and benefits. This tool is designed in response to our members voicing their concern about the increasing cost of salary surveys. This our first step in providing a more robust salary survey tool that covers all departments and will be consistently updated.
"This cloud-based system was developed for ease of use by participating members," said Stephan Currie, MAC's executive director. "And MAC and Munetrix are committed to providing staff and training support to ensure our members get the maximum value from their participation. Our motto is #ParticipationIsPower."
Munetrix already has conducted multiple training webinars on how to upload data to the system. If you did not participate in one, you can view a recording of a session below.
Salary Survey Training Webinar
Please check this page regularly for additional updates as the Salary Survey is rolled out to members.