Peggy Cantu, MACSC Sponsored Program Liaison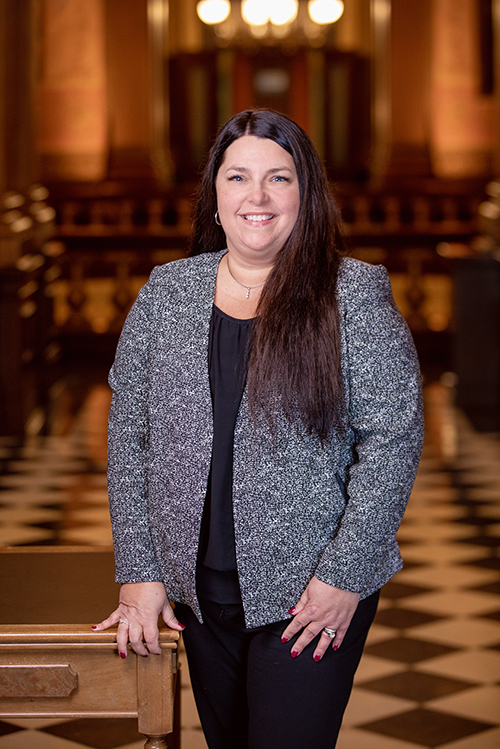 Peggy Cantu joined the MAC Service Corp. as sponsored program liaison at the end of 2016.
Cantu has been in the benefits profession for more than 25 years, spending the bulk of her career working for large carriers such as The Travelers, Priority Health and Aetna. She is a licensed health and life agent and previously worked for A.J. Gallagher as an account manager. Cantu grew up in Alto and still lives there today.