2020 Census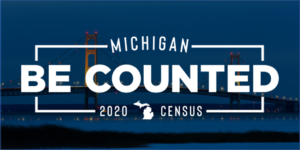 2020 Census form
Find the 2020 Census questionnaire here. Nine questions take less than 9 minutes. 
Response rates in Michigan 
Compare your county's Census response rate with other counties on this interactive link.
How COVID-19 affects census operations 
U.S. Census COVID-19 Hub: Interactive dashboards, maps, indicators provide demographic and economic data during COVID-19
U.S. Census announces extended time frame for 2020 Census operations. 
Watch this discussion with Michigan 2020 Census Executive Director Kerry Ebersole Singh and State Demographer Eric Guthrie on how COVID has impacted our Census efforts:  
2020 Census Toolkit for state and tocal officials 
Check out this toolkit that goes in-depth on the U.S. Census Bureau's efforts and advice on promoting the census.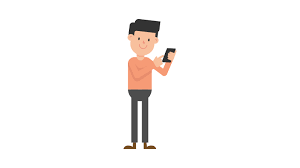 Phonebank for the Census! If you don't see your community at the link above, contact Deena Bosworth (bosworth@micounties.org) to get that data set entered. Easy and effective.
Watch Gov. Whitmer fill out the 2020 Census form
U.S. Census miscellaneous resources 
Spread the word for the Census with this easy to make graphic to use on Facebook, Instagram, or elsewhere!