MACSC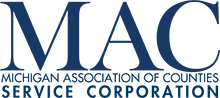 The Michigan Association of Counties Service Corporation (MACSC) was established in 1986 to provide services to Michigan Association of Counties members through the development and maintenance of a variety of programs and services. Our services are not limited to counties but are available to the various county entities and other agencies within counties.

Our program participants include, but are not limited to:
Counties
Medical Care Facilities
Public Transit Agencies
Road Commissions
Public Health Departments
Our services strengthen and enhance member employee benefit packages and provide our members the opportunity to purchase needed services at significant savings. The MACSC is managed by a nine-member Board of Directors, which meets throughout the year to discuss the progress of existing programs and identify the possibility of developing new programs for the benefit of Michigan Association of Counties members.
Programs & Services
---
Other Services
---
Digital Payment Center
Make payments directly to MAC using a credit card with our digital payment tool provided by PayPal. Follow the prompts as you go. If your transaction goes through, you will be taken to a "success" page on our site to confirm completion of the purchase/payment.
---
MACSC Staff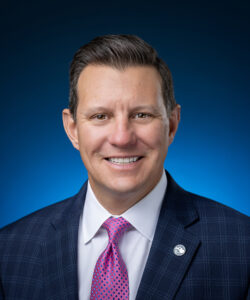 Stephan W. Currie
Executive Director
scurrie@micounties.org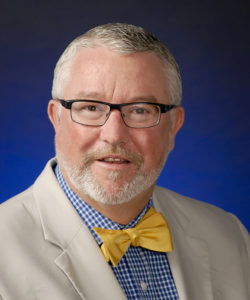 Derek Melot
Director of Communications and Marketing
melot@micounties.org






For more information about MACSC services, contact Stephan Currie at scurrie@micounties.org or 517-372-5374.
---
Resources
---
MACSC Board of Directors
Sam Hopkins, President
Retired Lansing/Ann Arbor Fire Chief
Joseph Palamara, Vice President
Wayne County
Stephan Currie, Secretary
Michigan Association of Counties


Joe Garcia, Director

Linda Gobler, Director
Kevin F. Kelley, Director

Brian Manning, Director
John P. McCulloch, Director
Robert Showers, Director
Jim Stewart, Director