Jamie Pemberton, Director of Finance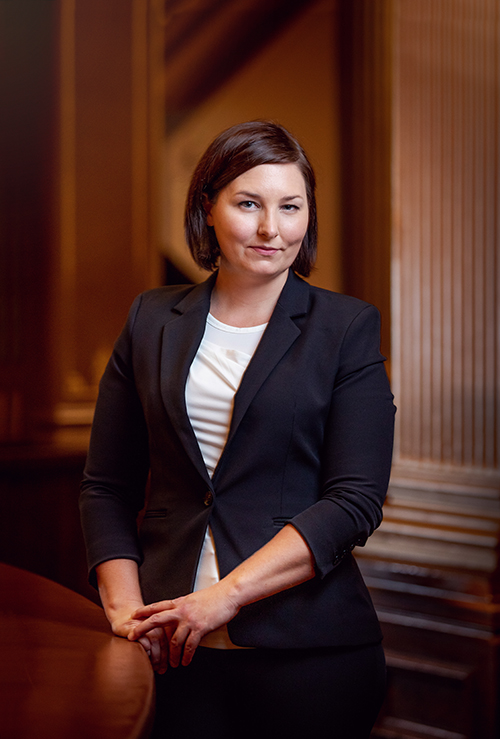 A native of Flint, Jamie Pemberton joined MAC in August 2020 as Director of Finance.
Prior to joining MAC, Pemberton served with several nonprofits, including St. Luke NEW Life Center, Twin Township Ambulance and MSU FAME. In addition, she has operated her own accounting practice that specializes in helping nonprofits in business formation and development.
Pemberton holds an associate degree in social work from Mott College and bachelor's in business administration, with a concentration in accounting, from the University of Michigan Flint.
517-816-8150
pemberton@micounties.org