Stephan Currie, Executive Director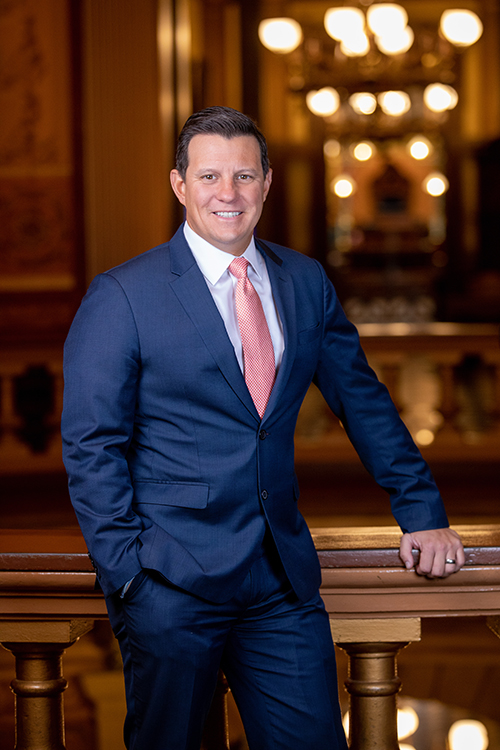 Stephan Currie became MAC's fourth executive director since 1968 on Jan. 1, 2017.
Currie began his service at MAC as deputy director in 2011. As deputy director, Currie led MAC's daily operations, plus spurred new initiatives such as CoPro+, a collaborative purchasing program for public entities. Currie also has led a new program where MAC is assisting Wayne County with modernizing its procurement efforts.
In September 2017, Currie was named the strategic association leader for 2017 by the Michigan Society of Association Executives.
Prior to joining MAC, Currie was operations manager at Comfort Research in Grand Rapids. He graduated from Hope College with a degree in business administration and has an MBA from Michigan State University.
5174824124
scurrie@micounties.org