Registration deadline approaches for Dec. 7 Policy Summit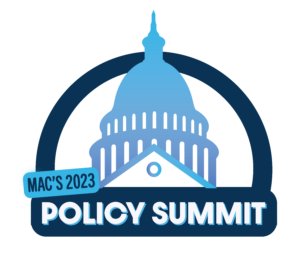 A MAC-commissioned report on the services that counties provide to other local governments will be reviewed at the MAC Policy Summit set for Dec. 7, 2023.
Online registration remains open until Nov. 30.
The fee to attend the summit at the Kellogg Center (219 S. Harrison Road, East Lansing, 48824) is $50. This includes registration, lunch and continental breakfast. Registration begins at 9 a.m., with welcome remarks at 9:30 a.m.
While guest rooms at the Kellogg Center are sold out, members wishing to stay in the Lansing area the night before the summit might consider two nearby hotels:
For members who cannot make it to mid-Michigan, MAC will offer digital access for the $50 fee. (Please note, however, that digital access will be viewing only, not interactive.)
In addition to the services report, the event will include presentations on:
The effects of juvenile justice reform legislation
The ongoing challenge of providing health care to county jail inmates
Proposals to create a statewide septic code
To register and for more details on the presentation topics, click here.
This is the last MAC educational event for 2023 and is worth 1 credit "hour" in MAC's County Commissioner Academy.
Review flurry of legislative activity with MAC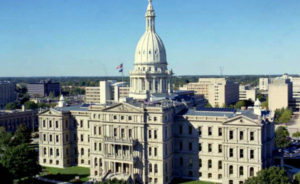 Before adjourning officially earlier this week, the Michigan Legislature pushed through a flurry of actions affecting counties in the months and years ahead, such as pre-empting local control on energy facilities and advancing much needed juvenile justice reforms.
To catch up on these actions, members can review:
Also, after the Thanksgiving holiday look for alerts for a special Podcast 83 "Year in Review" episode.
Opioid settlements webinar set for Dec. 7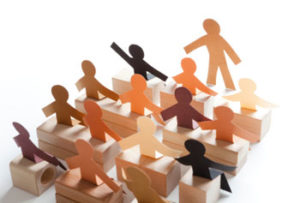 On Thursday, December 7, The next webinar in the Opioid Settlement Technical Assistance Learning Series, "Evaluation Strategies for Projects Funded by Michigan's Opioid Settlements," will be held on Dec. 7 from 2 p.m. to 3 p.m.
The series is hosted by the Michigan Department of Health and Human Services, in partnership with Michigan State University, the University of Michigan and Wayne State University as part of their Technical Assistance Collaborative. The webinars are intended to provide information from experts for officials and representatives from counties, municipalities and townships, including community members, to aid in their opioid settlement investment processes.
Register at Wayne State's website.
For more information on opioid settlements and technical assistance, contact MAC's Amy Dolinky at dolinky@micounties.org.
MAC offices to close for Thanksgiving holiday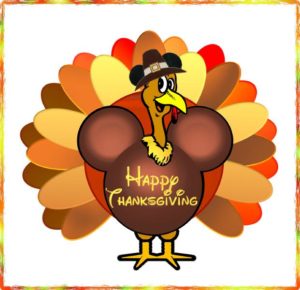 MAC's Lansing offices will close at noon on Wednesday, Nov. 22 to observe the Thanksgiving holiday.
Normal office hours will resume on Monday, Nov. 27 at 8 a.m.
Executive Director Stephan Currie and the entire MAC staff wish all county officials and their families a safe and pleasant holiday weekend.
Staff picks