State releases broadband plan to spend $1.55 billion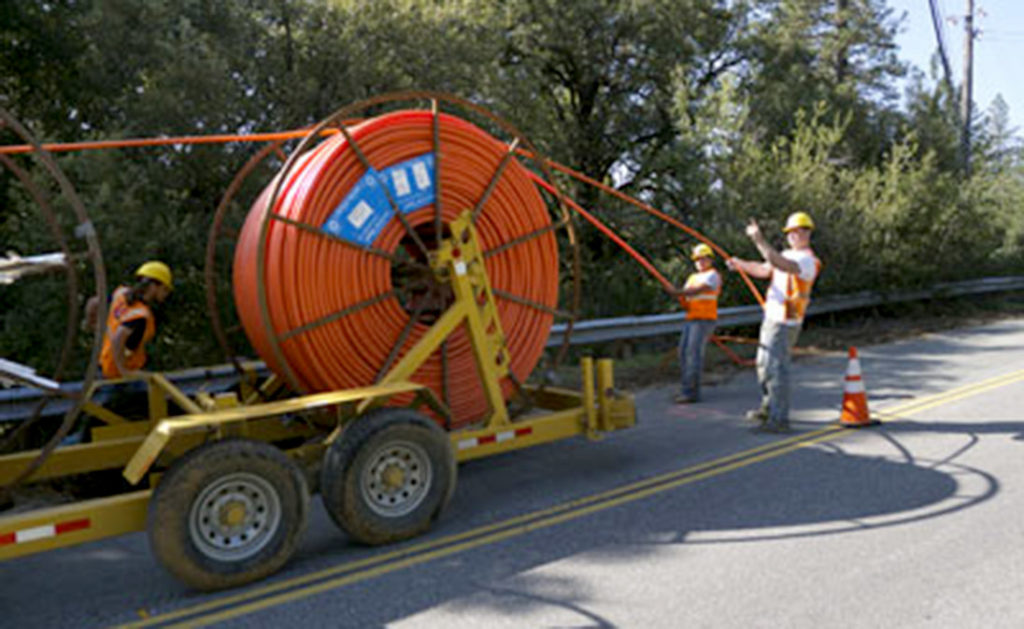 Michigan has released its draft plan to spend $1.55 in federal funds to expand broadband access across the state.
You can review the plan in its entirety here. The state is now taking public comment until Aug. 4. It will use this feedback to shape the final version of its "Five-Year Action Plan."
Developed by the Michigan High Speed Internet (MIHI) Office, the plan follows the announcement that Michigan would receive the fourth-largest allocation in the nation from the Broadband Equity, Access, and Deployment (BEAD) Program.
The draft plan highlights MIHI's key priorities: reduce barriers to broadband deployment; maximize the use and reach of federal funds; promote digital equity and inclusion; advocate for resiliency and sustainability for broadband infrastructure development; and empower communities through engagement and involvement.
The MIHI team has spent nearly a year traveling around Michigan to identify the needs of each region. They have determined that nearly 500,000 households are unserved or underserved by high-speed internet. The objectives outlined in the plan include expanding infrastructure, promoting affordable broadband services and increasing digital skills.
Stakeholders have been divided into three separate classes: core, enabling and external. Counties have been placed in the enabling class, meaning they will play a key role in "identifying barriers to infrastructure deployment and developing and implementing solutions to overcome these barriers." Counties will also be involved in developing policies that contribute to successful program implementation.
Local permitting and county rights-of-way and drains have already been identified as significant barriers in the deployment of infrastructure, according to MIHI. The plan suggests a desire to standardize the permitting process, making it easier for broadband providers to expand into unserved and underserved areas.
MAC has not taken a position on the plan but encourages members to review it carefully as soon as possible.
For more information on this issue, contact Madeline Fata at fata@micounties.org.
Podcast episode reviews work on Revenue Sharing Trust Fund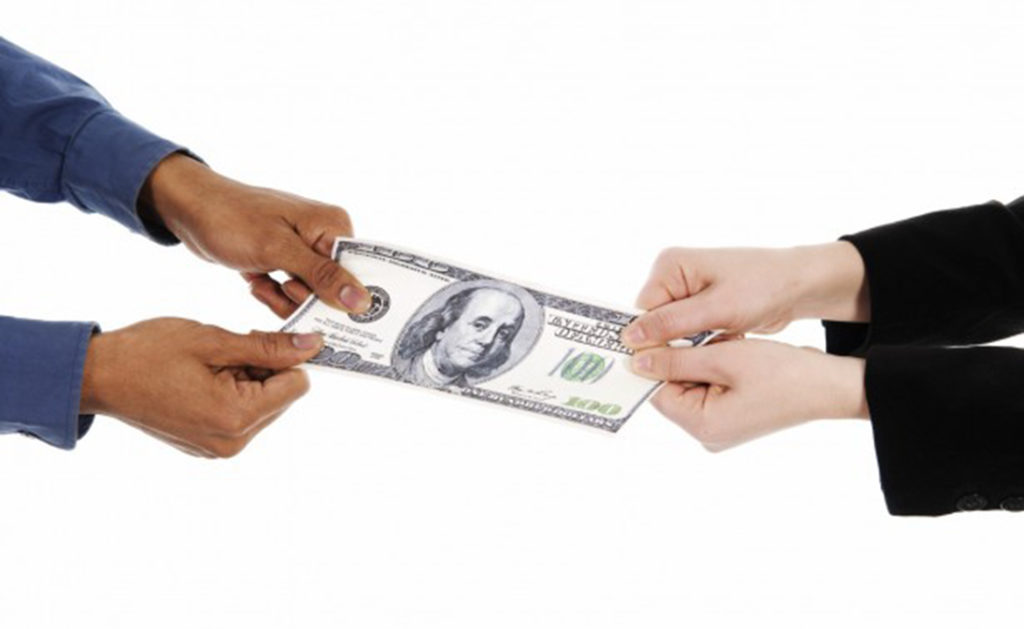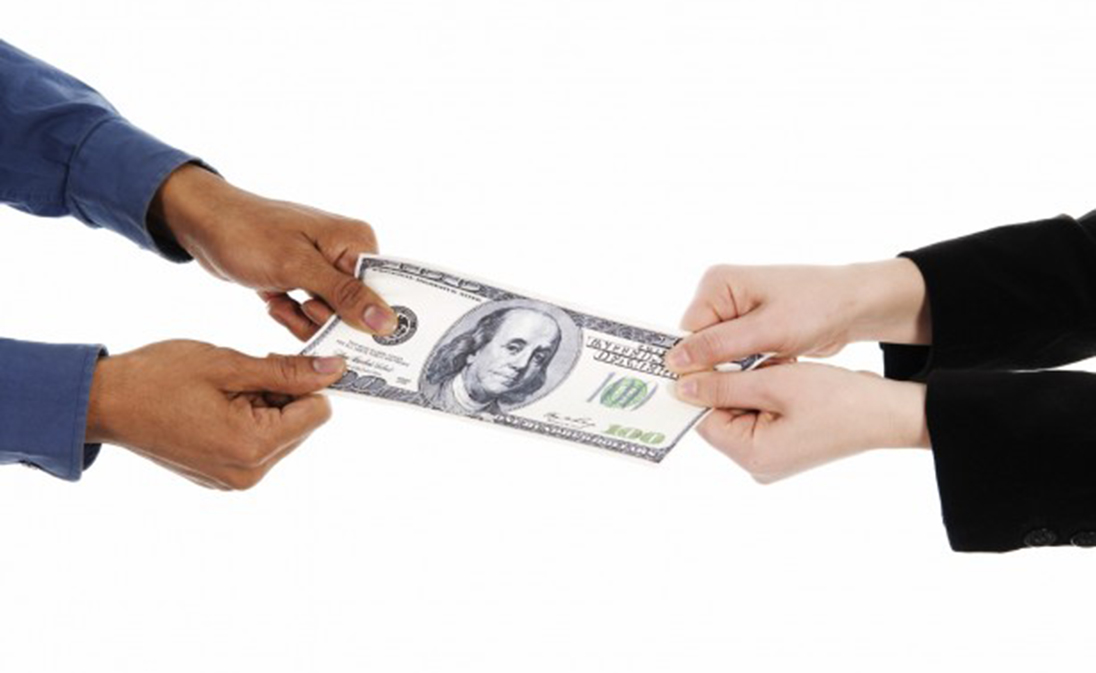 MAC's work to enact a dedicated Revenue Sharing Trust Fund is the focus of a special and new episode of Podcast 83.
Host Stephan Currie delves into the details of the trust fund effort with MAC's governmental affairs director, Deena Bosworth.
Late in June, lawmakers did approve a $17.6 million boost in county revenue sharing, which will bring the total in FY24 to $263.4 million. However, the MAC pair noted, the trust fund initiative will relieve much of the uncertainty about funding and tie payments to the growth of sales tax revenue.
Among key points made during the discussion, taped July 11, are:
Legislative term limits have disrupted the institutional knowledge of revenue sharing's purpose in Lansing.
There is now a strong group of former county commissioners in the Legislature, however, who are well-positioned to aid in the trust fund effort.
The version of the legislation that has the "most momentum" is in a House committee.
The only stumbling block, Bosworth says, is the lack of buy-in, so far, from the State Budget Office.
"It's called revenue sharing for a reason," Bosworth noted. "They are supposed to be sharing the state revenue. It was established years ago because we gave up our own local taxing authority."
View the full video of the episode, recorded on July 11, by clicking here.
For additional details on MAC's trust fund proposal and to send a pre-drafted email of support to your lawmakers, visit MAC's Advocacy Center.
See county-by-county revenue sharing estimates for FY24.
Previous episodes can be seen at MAC's YouTube Channel.
And you always can find details about Podcast 83 on the MAC website.
Counties can now sign up for Walgreens settlements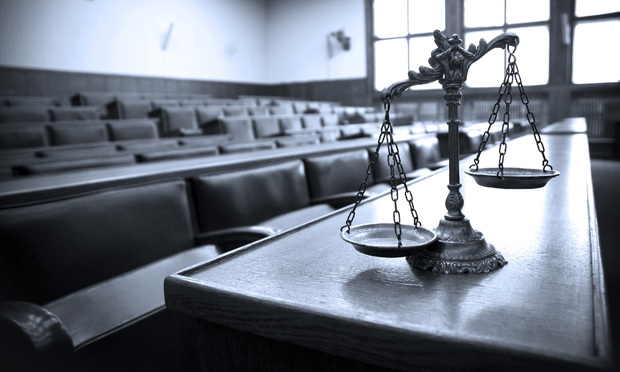 Local governments can now participate in the opioid settlements with Walgreens. If local governments choose to participate, they will need to complete a participation form and submit it no later than Sept. 6.
This settlement will align with other pharmacy settlements and funds will be directly distributed to the local governments. Eligible local governments should receive forms by today (July 28).
Forms can be signed electronically or signed physically, scanned, and emailed back.
For more information on this issue, contact Amy Dolinky at dolinky@micounties.org.
MAC president featured in latest edition of NACo's County News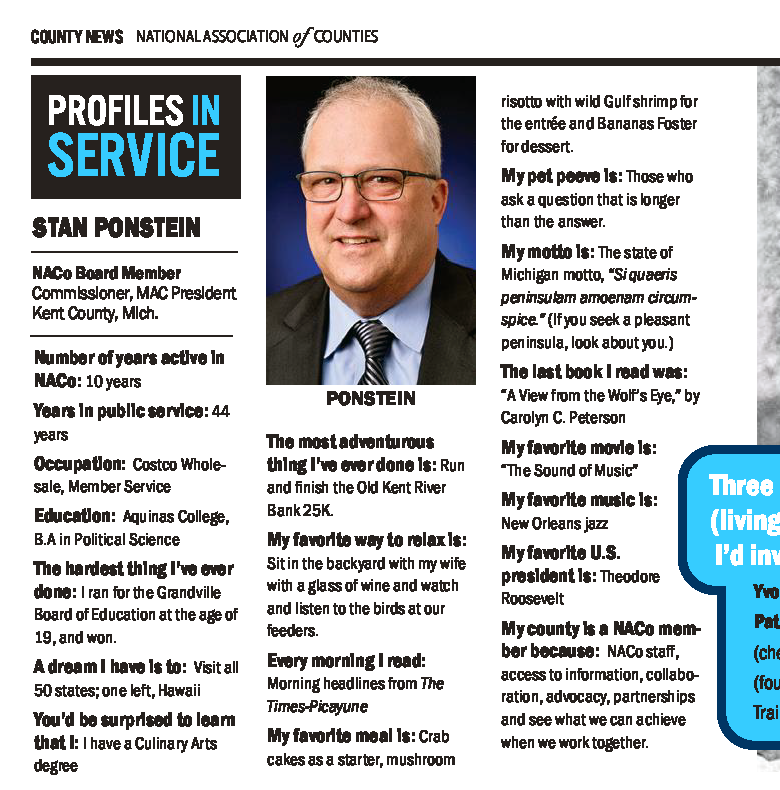 Stan Ponstein, Kent County commissioner and MAC president, is featured in the "Profiles in Service" section of the July 17, 2023, edition of County News, the publication of the National Association of Counties.
Among the tidbits Ponstein shared with the NACo writers were:
His favorite movie is "The Sound of Music."
He has a culinary arts degree.
The three people (living or dead) he'd invite to dinner are: Yvon Chouinard, founder of Patagonia, chef Anthony Bourdain and Susan Butcher, Iditarod Sled Dog Race champion.
To see the full feature, click here.
To watch Ponstein's remarks at MAC's 125th Anniversary Celebration in Lansing on Feb. 1, go to our YouTube channel.
Board seats up for election at 2023 Annual Conference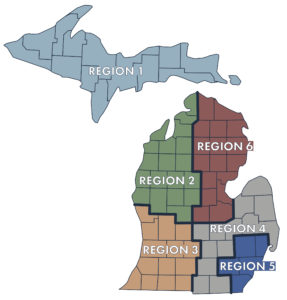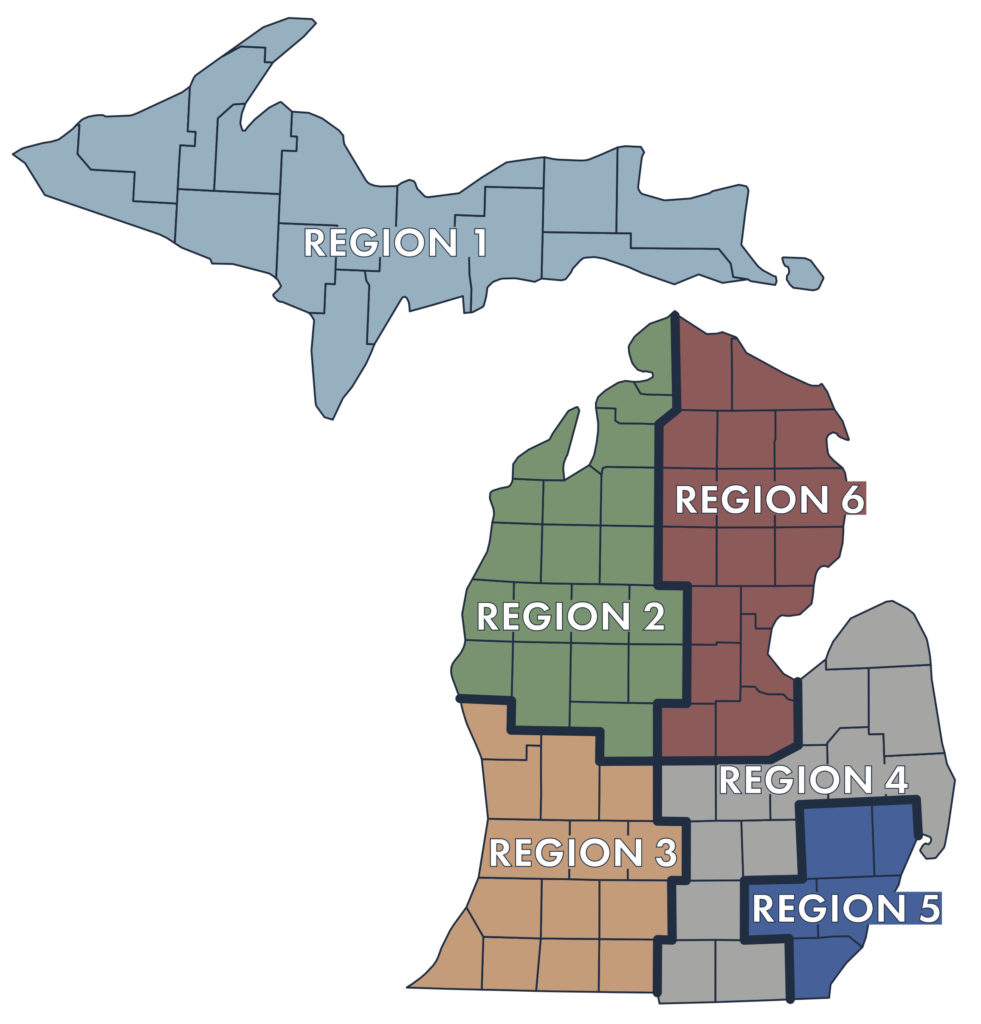 At the 2023 Michigan Counties Annual Conference (Oct. 1-3 in Kalamazoo County), MAC members will vote on four seats on the MAC Board of Directors. Commissioners wishing to serve on the Board, whether incumbents or new candidates, have until Sept. 1 to file official notice of their intent to run.  (The application form is found by clicking here.)
The MAC Board of Directors is the key body in guiding the legislative and organizational strategies of MAC. Board terms are three years in length and individuals may serve up to three terms.
2023 Board seats
At-large Seat A – Board President Stan Ponstein of Kent County is the incumbent

CORRECTION:

Region 1 Seat B – Joe Bonovetz of Gogebic County is the incumbent
Region 2 Seat B – Director Richard Schmidt of Manistee County is the incumbent
Region 3 Seat B – Board First Vice President Jim Storey of Allegan County is the incumbent
The regional caucuses for these elections will be held Oct. 2 at 3:15 p.m. during the 2023 Annual Conference at the Radisson Hotel in downtown Kalamazoo. To identify your region, consult the map at right or click here.
Seats representing regions are filled by the particular regional caucus, with each county in the region casting a single ballot. At-large seats are filled by the candidate that wins a majority of the six regional caucuses, with commissioners casting individual votes.
Any member wishing to run in the election must download the application form and return it by Sept. 1, 2023, at 5 p.m. to be eligible. Candidates are also encouraged to submit a statement of up to 400 words on why members should support them. These statements will be posted to the MAC website in early September.
If you have any questions about Board duties, please contact Executive Director Stephan W. Currie at 517-372-5374.
Michigan delegation participates in platform votes at NACo conference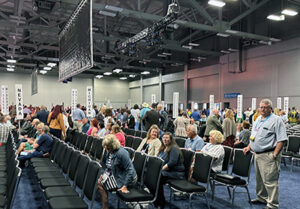 About 50 county officials from Michigan joined counterparts from across the nation this month to work on key policy issues at the 2023 National Association of Counties (NACo) Annual Conference.
The gathering was held July 21-24, 2023, at the Austin Convention Center in Travis County, Texas and featured addresses from U.S. Sen. John Cornyn of Texas, broadcast journalist Joan Lunden and Allan Golston, president of U.S. programs for the Bill & Melinda Gates Foundation.
Members also participated in policy committee hearings and voting to hone the American County Platform, which guides NACo's work on Capitol Hill and with executive agencies.
"Our delegation received a warm welcome in Austin, and not just because the temperatures were soaring above 100 degrees," said Stephan W. Currie, executive director of the Michigan Association of Counties. "Participation in NACo events is one of the best methods that Michigan commissioners have to stay current on public policy issues and provide input on federal policies."
Staff picks