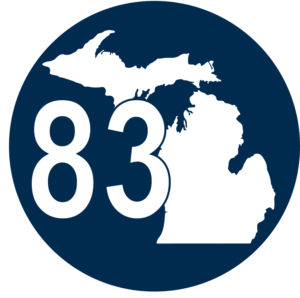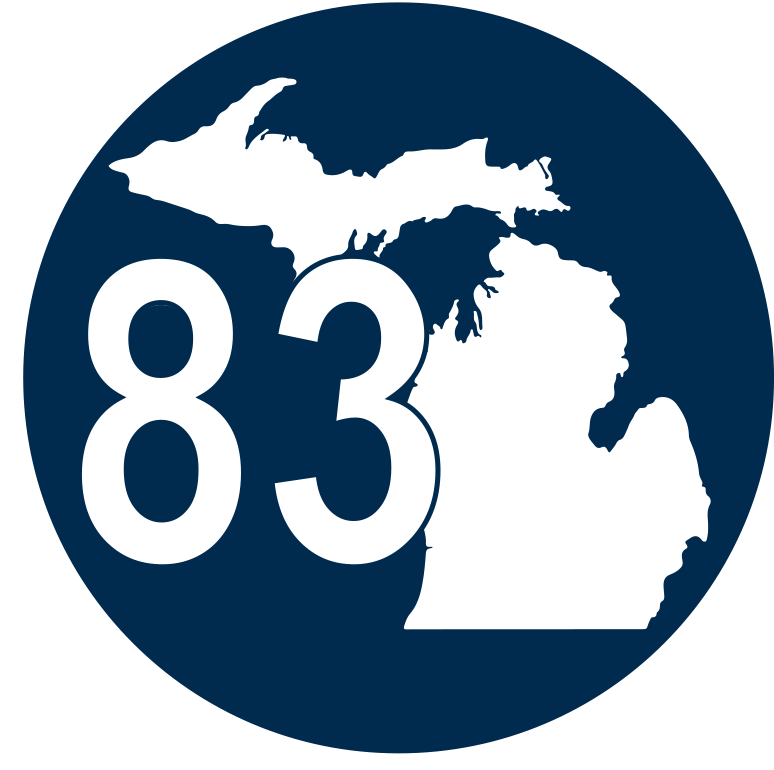 In a special LIVE video edition of Podcast 83 at 4 p.m. on Nov. 30, MAC's podcast on all things county, Executive Director Stephan Currie and MAC's advocacy team will discuss the upcoming "lame duck" session of the Michigan Legislature.
Among topics to be covered are:
New bills affecting counties that were recently introduced
What MAC expects the Legislature to get done before the end of the year
What issues will be punted to the next Legislature starting in January
What the new leadership in the Michigan House will mean for county issues
The Podcast 83 crew also will be taking your questions during the live session.
Just click on this link to register for the podcast. As always, a recording will be placed on the Podcast 83 page at a later date.