Ensuring proper trial court funding, reversing diversions of local tax revenue among key goals for counties in 2020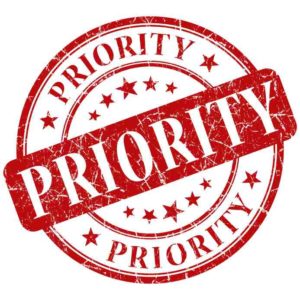 Protecting and improving funding for Michigan's 242 trial courts and ending the diversion of critical local funds via state-mandated property tax exemptions are among eight legislative priority areas for Michigan's 83 counties in 2020.
The state priorities were released by the Michigan Association of Counties (MAC), which represents county governments in Lansing, in advance of Gov. Gretchen Whitmer's State of the State address, set for Wednesday, Jan. 29.
"The major themes you see in these priorities are that counties are responsible for vital public services, yet the funding for that work is insufficient, tenuous or directly under attack," said Stephan Currie, executive director of MAC. "While Michigan's economy is doing well, provision for public services has lagged. We have to invest in public health, in infrastructure, in public safety, but our members can't do so if state leaders limit or reduce our resources."
The eight priority areas are:
Ensuring stable, proper funding for trial courts
Reforming Michigan's system of financing local government
Addressing roads, underground infrastructure and threats to Michigan's waters and shorelines
Ensuring viability and responsibility in public mental health systems
Ensuring the state covers costs for property tax exemptions
Working to combat the opioid crisis
Prohibiting the use of deed restrictions in property valuations
Extending county commissioner terms to four years
"For most counties, property taxes provide the majority of the General Fund," Currie noted, "yet only last year did taxable property values reach the level they were in 2008. Local resources haven't recovered from the Great Recession; state leaders need to understand that and act accordingly."