Field set for Board elections at 2023 Annual Conference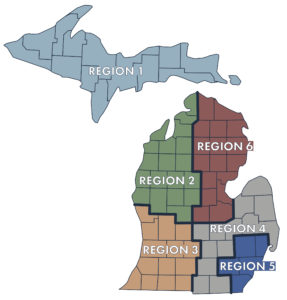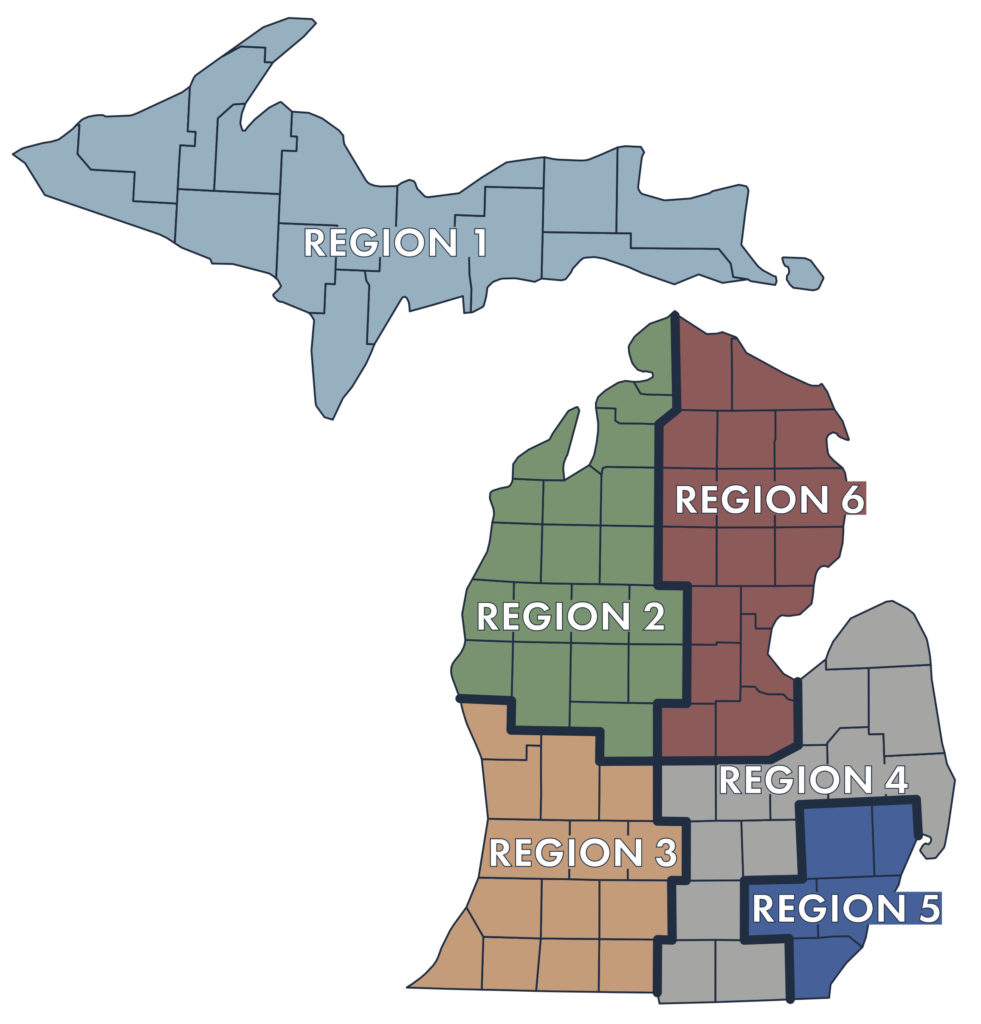 Four seats on the MAC Board of Directors will be filled on Oct. 2 at the 2023 Annual Conference.
The commissioners who filed for seats in this cycle are:
Region I, Seat B – Joe Bonovetz, Gogebic County (seeking 3rd term)
Region II, Seat B – Richard Schmidt, Manistee County (seeking 3rd term)
Region III, Seat B – Jim Storey, Allegan County (seeking 3rd term)
At-large, Seat B – Stan Ponstein, Kent County (seeking 3rd term)
Although only one candidate filed for each of the four available seats, regional caucuses must be held, per MAC By-laws, to elect the candidate.
The 16-member Board of Directors governs MAC and sets policies for the association. Board terms are three years long and a commissioner may serve a total of three full terms (or 9 years).
Election procedures
Only commissioners who register for the Annual Conference may participate in the regional caucuses that fill these seats.
Regional Board seats are filled by elections in which each COUNTY gets ONE vote. At-large seats are filled with each attending commissioner casting one vote in each caucus; the winning at-large candidate must have majorities in at least four of the six caucuses.
Each candidate provided a statement of candidacy with their filing. See below. (If you are not sure which region your county is in, please consult this list.)
The candidates
Region I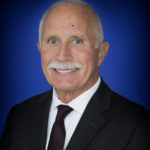 Joe Bonovetz, Gogebic County
I have been on the MAC Board for six years, and I am a member of every board that is made up of all 15 Upper Peninsula counties, including UPCAP UP Michigan Works and UP Legislative Coalition.
I also serve on the NorthCare Board that oversees mental health services and funding to all UP CMH offices. I am chairman of the Western Upper Peninsula Planning and Development Region that serves six western UP counties with economic and planning resources. I speak up at the MAC Board meetings to represent the UP.
I am asking for your support at the Annual Conference in October. It will be an excellent conference that you should all attend.
Region II
Richard Schmidt, Manistee County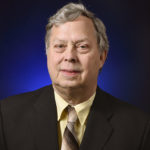 I am seeking re-election to the MAC Board, for many reasons.
One reason is MAC gives me an opportunity to bring Northern Michigan ideas to Lansing. Another reason is the ability to learn from other commissioners.
Finally, I would be able to continue to work on MAC committees that benefit all citizens. By serving on MAC committees, I noticed that Northern Michigan had not been there to explain their rural position on many issues.
Working with other commissioners gives me the opportunity to learn what may work in my own county and what could happen if we were to implement certain policies. This saves money for my county and others.
Having contributed to the success of MAC by working with my alliances like West Michigan Alliance and Northern Michigan Counties Association, I believe I have the skills, knowledge and background to qualify me for re-election to the MAC Board.
Region III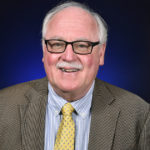 Jim Storey, Allegan County
My time on the MAC Board of Directors has enriched my understanding and appreciation of the 83 counties our association serves with foresight and dedication. This service has given me greater understanding of the crucial role MAC plays in ensuring each of our counties has the tools to serve our residents in a cost-effective manner.
Going forward, the MAC Board needs to build upon the successes of the past few years, using the newly lengthened terms of commissioners, to enhance the responsibility and resources provided counties to serve residents.
Counties, the original regional government in Michigan, have great opportunity to streamline the organization and cost of local government. This is, in part, due to the respect and trust MAC staffers have earned in the State Capitol and, in part, to the active participation of member commissioners.
Embracing opportunities to enhance the status and leadership of counties when those opportunities emerge is one of the primary duties of a board member. Working with the staff, seeking those opportunities will be a constant goal for me.
At-large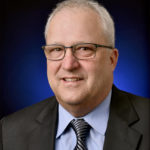 Stan Ponstein, Kent County
I will cut to the chase: I am running for my third and final term (term limits) on the MAC Board as one of your at-large directors. As a former school board trustee and city councilman, and a current Kent County commissioner, I have an appreciation for public service for the past 43 years.
During my service on the MAC Board, including this past year as your President, I have gained a better appreciation for the Michigan Association of Counties and everything we stand and advocate for on behalf of our residents.
I am asking for your support once again to serve not just the county I reside in, but all 83 counties. I have always been a strong supporter for all counties that make Michigan "Pure Michigan." That will never stop.
We have had challenges in the past and will in the future. I will always stand for what is in our collective best interest in a bipartisan collaboration. I will also advocate for counties who have a unique issue to them that need the strength of our organization standing with them.
MAC, under the leadership of Executive Director Stephan Currie, has assembled a team of qualified professionals that represent and advocate for everyone. MAC has become one of the most respected organizations in our state and continues to be a partner with the state government to ensure the best outcomes for our constituents. I stand with them.
As we look back at the previous 125 years, let's look forward to making our organization stronger than ever in the next 125 years. We can only do that together.