Learn about county's responsibilities under E911 law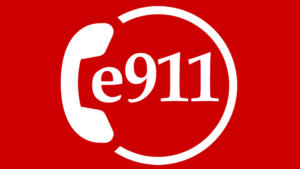 On Jan. 1, 2021, counties must have a plan and changes in place to comply with the law on E911 (Enhanced 911 services).
A March 24 webinar, sponsored by MAC and Abilita, will help answer your questions concerning E911 compliance.
Consider this: An employee at your office has a medical emergency after normal working hours with nobody around. He or she dials 911 from a desk phone and the ambulance arrives at your location. However, since it is after hours and the building is more than 20,000 square feet on multiple floors. The first responders are delayed finding the individual that dialed 911. This is a possibility; and the situation can be even more complicated if there are multiple buildings tied to one phone system through VoIP technology.
The E911 law was enacted to change this.
Among questions explored in the 45-minute webinar will be:
What is E911 and why a new law in Michigan?
What is required for compliance?
Who does this apply to?
Is there any ongoing maintenance involved with this?
What if we don't do anything?
The webinar will run from 11 a.m. to noon on March 24. It is free and open to staffers at any MAC member county. To register, click here.
After the March 24 presentation, a recorded version will be placed on the MAC website for 24/7 viewing through the rest of 2020.