Legislative Update 1-13-23
Revenue Conference: Dollars keep flowing to state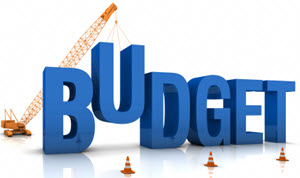 The state's economic experts are predicting a mild recession will occur in Michigan in 2023, but this dip will not end the recent trend of generally growing state revenues, according to the Consensus Revenue Estimating Conference held Friday in Lansing.
Since the depths of the Michigan's recession in the aughts, the state government's revenues have soared, with a General Fund expected to stay near or above $15 billion through at least fiscal 2025. As recently as 2016, the state General Fund budget was barely exceeding $8 billion.
Unfortunately, those improvements have not translated into similar investments in county revenue sharing or transformational investments in trial court funding, juvenile justice, mental health or other services where counties carry heavy burdens.
For example, in fiscal 2001, the last year before recessionary trends took hold in Michigan, the state had a General Fund of about $10 billion and assigned $228.7 million to county revenue sharing. Adjusting for inflation, that revenue sharing amount today would be $379.2 million. The actual county revenue sharing number for fiscal 2023 is $245.8 million.
Already, during the first week of the 102nd Legislature, legislators have introduced bills that would reduce state revenues available to invest in counties through a huge increase of the state's Earned Income Tax Credit and the repeal of the state tax on pension income.
"While much has changed in Lansing since last January, what has not is that counties will have to fight hard to convince legislators to make proper – and long overdue – investments in county services as the competition for dollars will be fierce," said Deena Bosworth, MAC's director of governmental affairs. "We can't stress enough the importance of engagement between the 619 elected commissioners and their state counterparts as the budget process unfolds."
For more information on MAC's budget advocacy work, contact Deena Bosworth at bosworth@micounties.org.
Court clears way for distribution on opioid settlement funds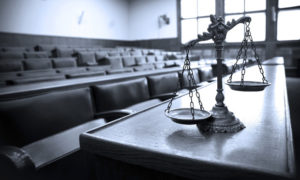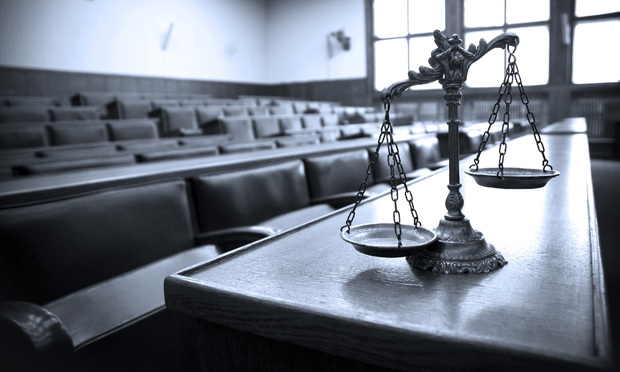 A barrier to the delivery of opioid settlement funds to Michigan local governments was removed Friday by the Wayne County Circuit Court, which dismissed a challenge to the process by Ottawa County.
The court granted a motion from the state of Michigan and local governments for summary disposition in the dispute related to the so-called "distributors settlement."
The national settlement administrator's payment schedule is twice monthly, so the earliest date for which local governments may receive funding now would be Jan. 31. MAC will provide additional updates and information as they become available.
MAC's Amy Dolinky is available to consult with counties as they plan out their opioid responses. She can be reached at dolinky@micounties.org.
For the latest news and resource updates on opioid settlements, visit MAC's resource page.
MAC County Caucus is well-represented in committee leadership in new Legislature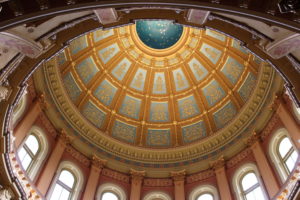 Legislative committee assignments released in Lansing this week show former county commissioners – members of MAC's County Caucus – in a number of key leadership positions.
Sen. Sarah Anthony, a former Ingham commissioner, will lead the Senate Appropriations Committee, which also will include Sens. Sue Shink (former Washtenaw commissioner), Jeff Irwin (former Washtenaw commissioner) and Veronica Klinefelt (former Macomb commissioner).
Klinefelt, who served two terms as MAC Board president, will sit on 10 different Senate committees and subcommittees, including as chair of the Local Government Committee, the Transportation Appropriations Subcommittee and the Veterans and Emergency Services Committee. Other Senate committees with solid representation of former county commissioners include:
Civil Rights, Judiciary and Public Safety
Elections and Ethics
Energy and Environment
Finance, Insurance and Consumer Protection
Health Policy
Housing and Human Services
Natural Resources and Agriculture (chaired by Shink)
Transportation and Infrastructure
On the House side, former MAC Board Member Julie Rogers of Kalamazoo will chair the Health Policy Committee, Rep. Kara Hope (Ingham) will chair the Committee on Criminal Justice, Rep. Penelope Tsernoglou (Ingham) will chair the Elections Committee and Rep. Jim Haadsma (Calhoun) will chair the Committee on Labor and co-chair the Joint Committee on Administrative Rules.
Rep. Felicia Brabec (Washtenaw) will chair the Appropriations Subcommittee on General Government, Rep. Jason Morgan (Washtenaw) will chair the Appropriations Subcommittee on Military and Veterans Affairs and State Police and Rep. Phil Skaggs (Kent) will chair the Appropriations Subcommittee on the Departments of Licensing and Regulatory Affairs and Insurance and Financial Services.
For more information, contact Deena Bosworth at bosworth@micounties.org.
State starts listening tour on internet service
The Michigan High-Speed Internet (MIHI) Office has launched a statewide listening tour titled "MI Connected Future." Representatives from the MIHI Office will be traveling across Michigan in January and February to gather input on broadband priorities and has invited all community members to attend and provide feedback at these sessions.
Michigan is expected to receive $1.6 billion in federal funding next year to expand high-speed internet services to all residents. The information collected during this tour will help the MIHI office better understand community needs and help determine how best to distribute these funds.
The tour's first stop was earlier this week in Detroit. Next up is Warren on Jan. 17, followed by Pontiac on Jan. 19. Later this month, they will visit Jackson, Dundee, Ann Arbor and Benton Harbor, with stops in Three Rivers and Coldwater scheduled for February.
To find more information and register for these events, please visit MI Connected Future Tour Schedule.
Federal Transportation Department releases funding options list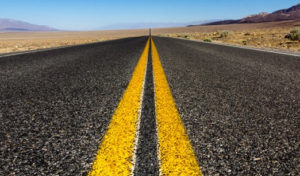 The U.S. Department of Transportation has released a list of funding opportunities for 2023.
The grants are part of the Bipartisan Infrastructure Law and the Inflation Reduction Act and include a program totaling $1.25 billion for electric vehicle charging and fueling infrastructure, and $2.487 billion for bridge improvements.
The list also includes funding for rail grade separation projects, ferry services for rural communities and developing and implementing comprehensive safety action plans. This list is not final and will be updated throughout the course of the year.
MAC will soon announce policy committee assignments
Commissioners and others selected to serve on MAC's policy committees in 2023 will receive emails notifying them of their assignments by Jan. 20 now that the application period has closed.
These committee choices are made by MAC's Board President, currently Stan Ponstein of Kent County, in consultation with MAC staff. MAC has received more applications this cycle than in any year in recent memory.
MAC's policy committees serve a key role in our annual policy platforms each year and will resume work in February:
| | | |
| --- | --- | --- |
| Committee | Schedule | MAC Staffer |
| Finance & General Government | First Friday of month at 10 a.m. | Deena Bosworth |
| Environmental & Regulatory Affairs | Second Friday of month at 10 a.m. | Deena Bosworth & Madeline Fata |
| Health & Human Services | Fourth Monday of month at 10 a.m. | Samantha Gibson |
| Judiciary & Public Safety | Fourth Monday of month at 2 p.m. | Samantha Gibson |
| Transportation & Infrastructure | Fourth Friday of month at 10 a.m. | Madeline Fata |
| Agriculture & Tourism | First Monday of month at 10 a.m. | Deena Bosworth |
A maximum of 25 commissioners will be placed on each committee. Those that were not selected for a particular committee will be granted their second or third choice. Those who applied for a committee and who were not selected will also be informed by email.
For general questions about committee applications or service, contact Deena Bosworth at bosworth@micounties.org.
MAC offices to close on MLK Day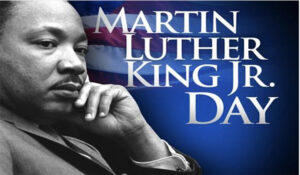 MAC's Lansing offices will be closed on Monday, Jan. 16 in observance of Martin Luther King, Jr. Day.
Our offices will resume normal hours on Tuesday, Jan. 17 at 8 a.m.
For information on events on MLK Day, follow the links below: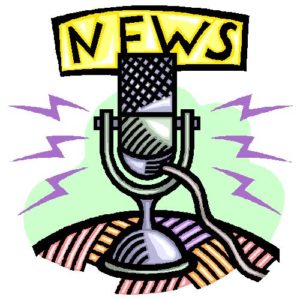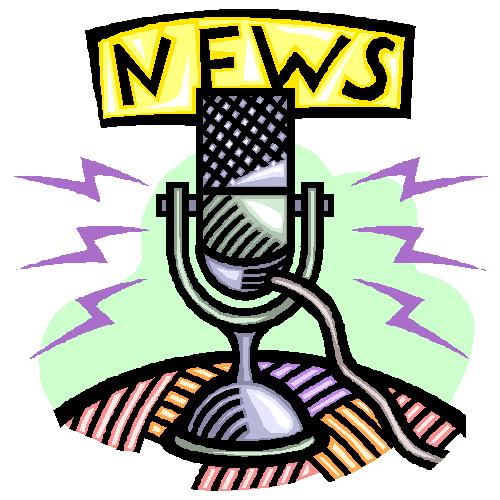 Staff picks