Legislative Update 1-8-21
State expands vaccination eligibility; fewer than 500,000 vaccinated so far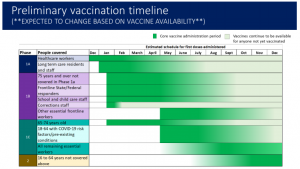 State leaders announced this week an expansion of the vaccination effort against the COVID-19 pandemic.
The state has moved to phase 1B of distribution, which includes individuals 65+, teachers, local frontline workers and jail staff. The state has given county health departments the approval to start scheduling phase 1B vaccinations beginning Monday, Jan 11.  Due to limited vaccine availability and cold chain storage restrictions, not all health departments are able to begin vaccinating phase 1B eligible individuals on Monday. Information on the process and to determine if your local health department is scheduling individuals eligible for phase 1B vaccination can be found here.
To date, 80 percent of deaths due to COVID have occurred among those age 65 and older. Michigan has administered more than 150,000 doses of the 700,000 vaccines shipped.
Many health departments are reporting uncertainty on when more vaccines will become available and growing concerns to identify and schedule those who may not have the tools to navigate an online appointment system. The governor has seen criticism on the numbers as reports show Michigan 11th in the nation when it comes to total vaccines administered, yet a joint letter from a coalition of governors was sent to federal officials this week requesting a release of more vaccines as the roll out grows to more eligible recipients.
County commissioners should ensure they have the most up-to-date information from their local health directors to share with constituents.
For more information on this issue, contact Meghann Keit at keit@micounties.org.
Whitmer signs stack of bills spurred by county-state jail task force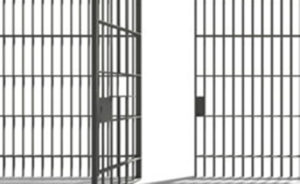 A huge legislative package of reforms suggested by a joint county-state task force on jail policies was signed into law recently by Gov. Gretchen Whitmer.
The laws are the product of months of input from around the state and legislative work from the Joint Task Force on Jail and Pretrial Incarceration.
Among the bills signed into law were Senate Bills 1046-1051, House Bills 5844 and 5854-57 and HB 5846.
MAC largely supported all these measures but was neutral on SBs 1046 and 1048.
While MAC applauds the progress made in 2020, we support further legislative efforts to act on recommendations pertaining to behavioral health in our jails. State support for mental health diversion, screening tools and increased financial resources is greatly needed to serve this jail population.
For more information on this issue, contact Meghann Keit at keit@micounities.org.
Whitmer lets automation tax break bills expire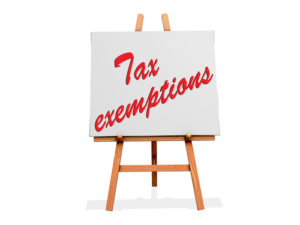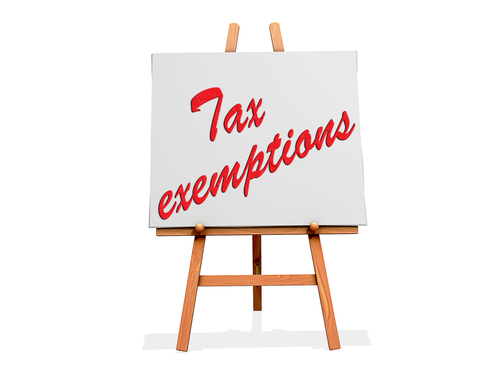 A push by the retail giant Meijer for a sales, use and Personal Property Tax (PPT) exemption for large retailers who are installing and utilizing automation equipment to assist with their distribution systems failed this week after the clock ran out for Gov. Gretchen Whitmer to sign it, thereby creating a "pocket vote."
Senate Bills 1149-1150 and 1153 sought to exempt property, advocates said, that is industrial in nature and the same types of exemptions enjoyed by those same types of companies located in the state's renaissance zones. They also claimed the automation equipment does not reduce jobs because these employees are redeployed into other areas of their company or they retire. MAC disagreed with those claims, opposed the bills and urged the governor to reject the legislation.
For more information on this issue, contact Deena Bosworth at bosworth@micounties.org.
Solar equipment tax bill rejected by governor
Legislation to exempt solar equipment from ad valorem property taxes and replace the levy with a payment in lieu of taxes (PILT) system was vetoed by Gov. Gretchen Whitmer. Although a PILT system, as opposed to a valuation and depreciation model, has its merits, MAC opposed the bills and urged the governor to reject the legislation. MAC expects the policy discussion will resume later in 2021.
For more information on this issue, contact Deena Bosworth at bosworth@micounties.org.
Legislative chambers release session calendars for 2021
The Michigan House of Representatives and Senate have released their session schedules for 2021.
The 110-member House has identified 100 days as session days. The 38-member Senate has only released a schedule through June, which calls for 65 session days by June 30.
The National Conference of State Legislatures rates Michigan's as one of four "green" bodies among the 50 states, meaning they are "full-time, well-paid" and with a "large staff." The other "green" legislatures are in California, New York and Pennsylvania.
Michigan also is one of just 11 states that have no limits on the number of session days.
FAA sponsoring drone session on Jan. 14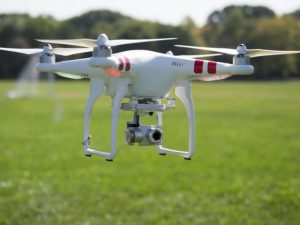 County officials are invited to attend a kickoff meeting led by the Federal Aviation Administration (FAA) on new rules governing the use of drones.
The FAA's Unmanned Aircraft Systems (UAS) Office of Safety and Integration is launching a UAS local government networking group with the first session on Jan. 14, 2021, from 3 p.m. to 4:30 p.m. EST, with a 30-minute virtual social to follow.  There is no cost to attend this virtual event.
If you are interested, contact Diana Robinson of the FAA at diana.robinson@faa.gov.
>
Ottawa's Vanderberg earns national honor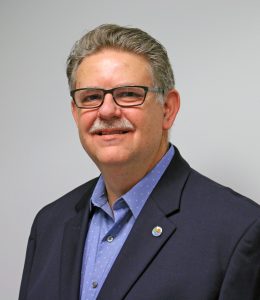 Ottawa County Administrator Al Vanderberg was recently named a recipient of the 2020 Engaging Local Government Leaders Traeger Award, which recognizes the 100 top local government influencers in the nation.
In the nomination statement for him, Vanderberg was described "a top influencer. Not only does he work tirelessly for what's best for Ottawa County, but places a high premium on training staff and helping emerging leaders fulfill their utmost potential. He also serves as a role model and a leader for his colleagues across the country. He's not afraid to try innovative things while consistently keeping top of mind the goal of ensuring the county is serving its citizens."
The awards are given by Engaging Local Government Leaders (ELGL, an "accidental professional association" that began in Portland, Ore., in 2012 with a 16-member dinner group. Focused on all levels of local government (from analysts to mayors; librarians to planners; and everyone in between), ELGL's mission is to engage the brightest minds in local government by providing timely and relevant content through podcasts, blogs, webinars, social media and conference gathering, with the objective of fostering authentic and meaningful connections that are grounded in practices of equity and inclusion.
Counties can apply for federal rental assistance funds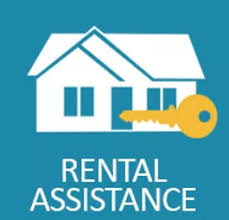 The U.S. Treasury just released information for the new $25 billion emergency rental assistance program authorized under the year-end COVID-19 relief and omnibus spending package, the National Association of Counties reported this week. Under the legislation, counties with populations above 200,000 residents are eligible to receive direct payments from the U.S. Treasury. Other counties may receive an allocation from their state, similar to the original CRF program under the CARES Act.
This is Treasury's new rental assistance webpage that provides information directly from the U.S. Treasury on the new program. This link will take eligible recipients to the submission process for receiving funds. The deadline to submit is Jan. 12, 2021.
Video of workplace safety seminar available to counties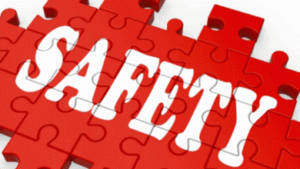 A recording of a Dec. 17, 2020, webinar on workplace safety co-sponsored by MAC and its CoPro+ procurement subsidiary is now available to all county members.
CoPro+ and SPACE have been awarded a contract that can be accessed by MAC members for the purchase of hand sanitizers, plexiglass dividers and Anew Facility Armor, powered by the BioprotectUS system.
Staff picks