Legislative Update 11-4-22
AG opinion applies to county boards of canvassers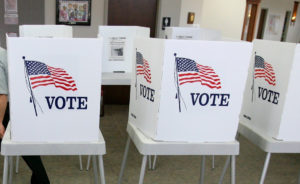 We know many of you are all too familiar with the upcoming festivities, but this is a friendly reminder that Election Day is just around the corner! Polls open at 7 a.m., and close at 8 p.m., on Tuesday, Nov. 8. While county clerks and municipal officials really run the show at the polls, we wanted to take this opportunity to highlight some of the roles and responsibilities county commissioners have in the elections process.
As you know, county commissioners appoint members to their county board of canvassers. Each county board consists of four persons, two from each major political party. Members of the board of canvassers are responsible for determining that all precincts have returned their votes and those votes have been counted. Once that has been completed, the board of canvassers must certify the election.
The Attorney General's Office recently shared an unpublished opinion reaffirming the role of Michigan Board of State Canvassers and its ministerial duties to certify the election in a disinterested manner. In other words, members of the board have a clear legal duty to serve the public free from their own personal or philosophical beliefs. The opinion also states that if an individual on the Michigan Board of State Canvassers fails or refuses to perform their duties, they are not entitled to taxpayer-funded legal representation.
After consulting legal professionals, we have determined that the attorney general's opinion is applicable to county-level boards of canvassers. This means that your appointees will be held to the same standards in this election, and future ones.
Nearly 30 counties have millage asks on Nov. 8 ballot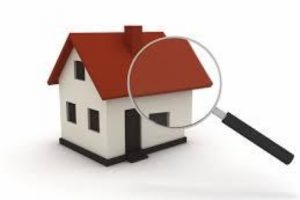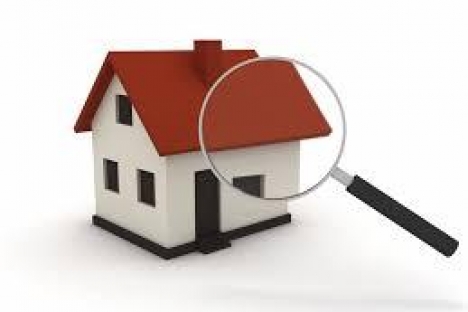 Across Michigan, voters in 29 counties will determine the fate of millage proposals on Nov. 8.
Voters in Bay County have the most decisions to make, as they are being presented five different millage requests that are a mix of new taxes, expansion of existing ones or simple renewals.
In Chippewa County, voters are being asked to renew a 6.15 mill operational levy for the county, the single largest rate request in data collected by the Gongwer News Service.
In Kalamazoo County, voters are being asked to approve an increase in their county's operational millage for the next 20 years to a total rate of 4.85 mills.
And in Roscommon County is asking its voters to compensate for Headlee amendment rollbacks on its operating millage, moving it to 4.6 mills (the rate that existed in 1978) from the current 3.5 mills.
Common subjects for special millage requests this cycle include support of medical care facilities; veterans services; ambulance services; services for the aging; and public safety measures.
See complete list of county millage requests on Nov. 8 ballot.
MAC brings on adviser to assist counties on opioids planning
In partnership with a global public health organization, the Michigan Association of Counties has brought aboard a technical adviser to assist counties on strategies to best employ funds from the opioids settlement.
Amy Dolinky recently joined Vital Strategies, a public health organization from the CDC Foundation and will be posted to MAC's Lansing offices as she begins efforts on the "development of a county-level opioids settlement funds strategy in collaboration with local jurisdictions and coordinating resources with state leadership, local philanthropies, and technical assistance partners for maximizing and prioritizing of opioid settlement funds."
Dolinky served as a senior adviser on the Michigan Opioids Strategy at the Michigan Department of Health and Human Services. She holds a bachelor's degree in criminal justice from Loyola University New Orleans and a master's in public policy and administration in global health from Northwestern University.
"This is an exciting opportunity for our members as they begin to work out how best to serve their communities with the millions of dollars they are receiving through the national settlement," said MAC Executive Director Stephan Currie. "Amy's work will be an excellent complement to the settlement resources we have been collecting and sharing with our members for months."
Members can reach Dolinky through the MAC offices or by email at dolinky@micounties.org.
MAC understands the critical nature of addressing the nation's overdose crisis and the impact across the state and within Michigan's local communities. With more than 2,900 lives lost to overdose in 2021, MAC is dedicated to increasing support and assisting in capacity building within the counties of Michigan.
To see county-level data of overdose-related deaths, emergency department visits and emergency medical service responses, visit the state of Michigan's Overdose Data to Action Dashboard.
MAC offices will close to mark Veterans Day
MAC's Lansing offices will be closed on Friday, Nov. 11 to mark Veterans Day.
Normal office hours will resume at 8 a.m. on Monday, Nov. 14.