Legislative Update 7-23-21
State reviewing $26 billion settlement offer on opioids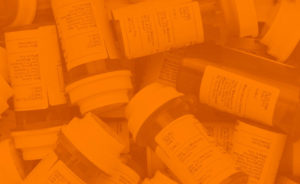 A bipartisan group of state attorneys general revealed a $26 billion national settlement this week with drugmaker Johnson & Johnson and three companies that distributed opioid painkillers. Michigan Attorney General Dana Nessel announced Michigan could see up to $800 million of the grand total. Nessel has 30 days to review the documents and decide to sign on to the settlement. After that, local units of government will have 150 days to do the same.
Details released at this point are as follows:
Funding overview
The three distributors collectively will pay up to $21 billion over 18 years.  
Johnson & Johnson will pay up to $5 billion over nine years with up to $3.7 billion paid during the first three years.   
The total funding distributed will be determined by the overall degree of participation by both litigating and non-litigating state and local governments.  
The substantial majority of the money is to be spent on opioid treatment and prevention.  
Each state's share of the funding has been determined by agreement among the states using a formula that takes into account the population of the state along with the impact of the crisis on the state – the number of overdose deaths, the number of residents with substance use disorder, and the number of opioids prescribed.  
Injunctive relief overview
Requires Cardinal, McKesson and AmerisourceBergen, through court orders, to: 
Establish a centralized independent clearinghouse to provide all three distributors and state regulators with aggregated data and analytics about where drugs are going and how often, eliminating blind spots in the current systems used by distributors.  
Use data-driven systems to detect suspicious opioid orders from customer pharmacies. 
Terminate customer pharmacies' ability to receive shipments, and report those companies to state regulators, when they show certain signs of diversion. 
Prohibit shipping of and report suspicious opioid orders.  
Prohibit sales staff from influencing decisions related to identifying suspicious opioid orders. 
Require senior corporate officials to engage in regular oversight of anti-diversion efforts. 
Requires Johnson & Johnson, through court orders, to:  
Stop selling opioids.   
Not fund or provide grants to third parties for promoting opioids.  
Not lobby on activities related to opioids.  
Share clinical trial data under the Yale University Open Data Access Project. 
While this has been a long-awaited settlement, there is still much in the process to come. MAC will continue to be a resource for counties as needed regarding this matter. Please reach out to Meghann Keit-Corrion at keit@micounties.org with any questions.
Wayne's Bell, Shiawassee's Webster picked for juvenile justice group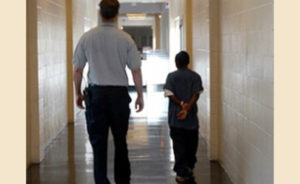 Alisha Bell of Wayne County and Marlene Webster of Shiawassee County were named this week to the state's Task Force on Juvenile Justice Reform, Gov. Gretchen Whitmer's office announced.
In June 2021, Whitmer signed Executive Order 2021-6 creating the Task Force on Juvenile Justice, which will be chaired by Lt. Gov. Garlin Gilchrist and "will focus on analyzing our juvenile justice system, while recommending proven practices and strategies for reform grounded in data, research, and fundamental constitutional principles." 
"Reimagining Michigan's juvenile justice system will take collaboration, innovation, and information," said Michigan Supreme Court Justice Elizabeth T. Clement, who will serve on the panel and who spoke on juvenile justice issues at MAC's 2021 Legislative Conference. "We will make Michigan a national leader in providing the support children need to stay out of the criminal justice system and on a path to success." 
Bell, chair of Wayne's commission and a board member of the National Association of Counties (NACo) has long been active in criminal justice and juvenile justice issues. In recent years, she has advocated for cash bond reform and initiated the Stepping Up resolution which diverts people with mental illness and substance abuse from jails and into treatment.
"I look forward to working with other task force members to find ways to help young people by creating reforms that will help them find better paths to success," Bell said in a statement.
Bell and Webster, who will represent counties with fewer than 100,000 residents, will serve terms through July 2023.
For more information on MAC's juvenile justice positions, contact Meghann Keit-Corrion at keit@micounties.org.
Podcast 83 discusses community-building with foundation leaders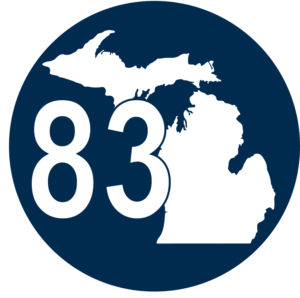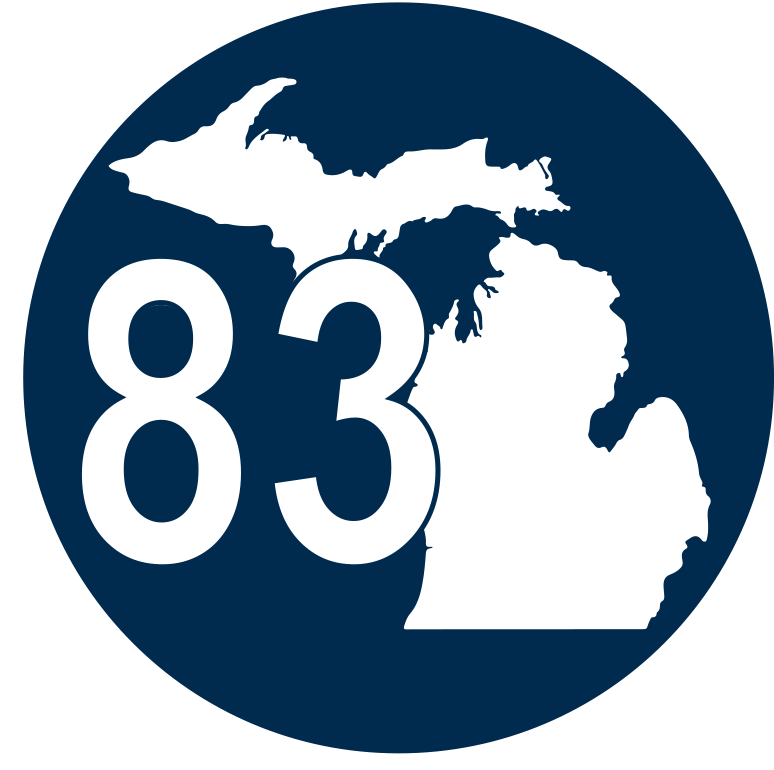 MAC's Podcast 83 team is taking a summer hiatus from live broadcasts. In the latest of a series of newsmaker interviews for the summer, Podcast 83 hosted Kyle Caldwell of the Council of Michigan Foundations and Diana Sieger of the Grand Rapids Community Foundation.
MAC's Steve Currie talked with them about foundation-county opportunities with American Rescue Plan funds.
Click here to view the episode.
Members can view any previous episode of the podcast on the podcast webpage.
Regional Summits held in Grand Rapids, Frankenmuth
About 60 county leaders gathered in two locations this week as MAC resumed in-person events with its 2021 Regional Summit series.
The summits are one-day events designed to give commissioners and others a quick look at key public policy topics. This week's sessions, in Grand Rapids and Frankenmuth, for example, focused heavily on the effects of COVID-19, both in how counties can best utilize federal aid and protect their work forces as the virus still rages.
"It was good to be able to gather county leaders again, since an important part of these sessions is the opportunity for commissioners from different counties to share concerns and tips with each other," said Executive Director Stephan Currie.
The 2021 summit series wraps up next week with sessions in Escanaba (July 26) and Gaylord (July 29). You can still register for the July 29 session by sending an email to conference@micounties.org.
Once the summits are complete, presentation slides will be posted to MAC's website and shared with members.
Legislature uses referendum to repeal 1945 law on emergency powers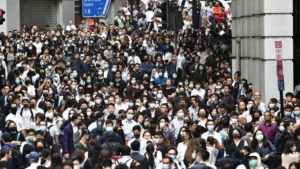 Acting on a referendum petition from the group Unlock Michigan, the Republican-led Legislature this week completed the repeal of the Emergency Powers of Governor Act of 1945, the law Gov. Gretchen Whitmer used extensively in 2020 to issue emergency orders on COVID-19.
The Michigan Supreme Court had previously declared the act unconstitutional.
Under Article II, Section 9 of the Michigan Constitution, residents can move a referendum petition on an act of the Legislature. The Legislature then has 40 days to act on the petition or the matter goes to the voters. The Senate supported petition's call for repeal on a party line 20-15 vote, while the House approved it 60-48, with four Democrats voting with Republican majority. Under the referendum process, the governor cannot veto these actions. The House voted for the repeal to take effect immediately, however the Senate did not, so the official repeal of the act will occur 90 days after the Legislature formally adjourns during the current legislative session.