Legislative Update 8-27-21
Governor, legislators set key parameter for FY22 budget totals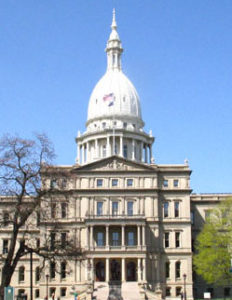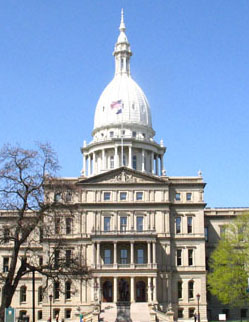 In a welcome move, Gov. Gretchen Whitmer and legislative leaders resumed negotiations this week and agreed upon target numbers for each departmental budget bill for fiscal year 2022, which begins Oct. 1. Although many details still have to be worked out, the overall spending amount and the most important priorities for funds have been hashed out.
Not included in the unspecified amount are the $6 billion in federal American Rescue Plan funds allocated to the state or the $1 billion surplus identified in the May Revenue Estimating Conference. These funds will be part of supplemental bills passed throughout the rest of calendar 2021, after all sides have had time to negotiate for the inclusion of their priorities.
The spending of the COVID-19 relief funds will be moved through a series of supplemental bills this fall. Senate Appropriations Committee Chair Jim Stamas (R-Midland) and Vice Chair Curtis Hertel (D-Ingham) are optimistic the budget will be completed and signed by the governor before the Oct. 1 start of the fiscal year.
MAC will continue to monitor the FY22 budget and supplemental bills as they move through the Legislature.
For more information on this issue, please contact Deena Bosworth at bosworth@micounties.org.
MAC-backed coalition urges legislative leaders to fund ARP matching program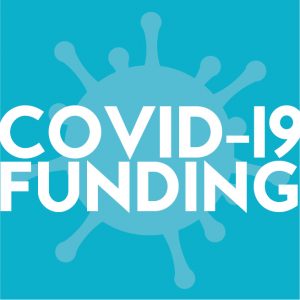 A coalition that includes MAC, other government groups and representatives of the business community sent a letter this week urging legislative leaders to back a proposal for a state matching program for American Rescue Plan (ARP) funds.
The coalition, which also includes the Michigan Municipal League and the Michigan Townships Association, is asking that $3.9 billion in ARP funds sent to the state of Michigan seed a matching program to invest, leverage and amplify the influx of federal funding to leverage all levels of local government to reach our common goals.
Michigan will receive more than $10 billion in fiscal recovery aid, with all 83 counties slated to get $1.9 billion in direct aid alone. Cities and larger townships will receive $1.8 billion and non-entitlement communities approximately $644 million. The state of Michigan itself is receiving more than $6.5 billion. By working together, we can strategically invest these one-time dollars in areas of greatest need for improvement.
The ARP match program will provide Michigan with the ability to make unprecedented investments in:
Water infrastructure and broadband
Local capacity and fiscal stability
Housing and community development
Comprehensive economic development
Public health and safety
The framework lays the foundation for a stronger recovery by creating multi-sector partnerships between communities, state leaders, interest groups, business, and philanthropy to accelerate the impact of one-time fiscal recovery funds.
For more information on this issue, contact Deena Bosworth at bosworth@micounties.org.
ARP message to counties: Do best you can with interim report due Aug. 31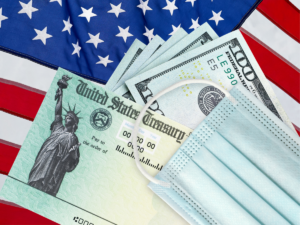 During a Wednesday afternoon digital briefing, the National Association of Counties advised state associations that their member counties should focus on two key points as they prepare their interim ARP reports due on Aug. 31:
First, this is not a final report, but an interim one. Treasury is expecting changes down the line. These reports can be updated later through the quarterly or annual report.
Second, Treasury is only asking that county leaders do the best they can in filing these reports. These reports can be updated later through the quarterly or annual report.

Resources
This week, the U.S. Treasury released a recorded presentation providing a walkthrough of the reporting portal covering both upcoming reports. This includes the one-time Interim Report, which all counties are required to submit to the U.S. Treasury by Aug.31, 2021, AND the Recovery Plan Performance Report, which only counties with populations above 250,000 residents are required to submit to the U.S. Treasury by Aug. 31, 2021.
The U.S. Treasury has released a number of other webinars covering targeted topics related to the Recovery Fund and have notified NACo that they will continue to offer such assistance in the future. The webinars can be found here.
Additionally, counties must refer to the Compliance and Reporting Guidance as well as the User Guide for a complete understanding of the information they are required to submit.
You can also visit NACo's Recovery Fund Resource Hub for more information related to reporting. If your counties are having issues with the reporting portal, please send them to Eryn Hurley at ehurley@naco.org.
MAC's CoProPlus subsidiary also is offering consulting services for counties seeking expert assistance in handling ARP funds. Click here to learn more.
And as always, be sure to check for updates on MAC's ARP Resources Page.
Filing closes for MAC Board slots; contest arises for Region 2 seat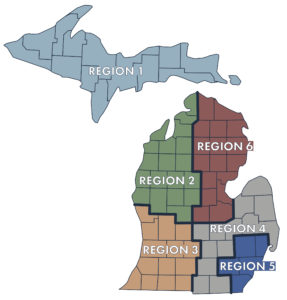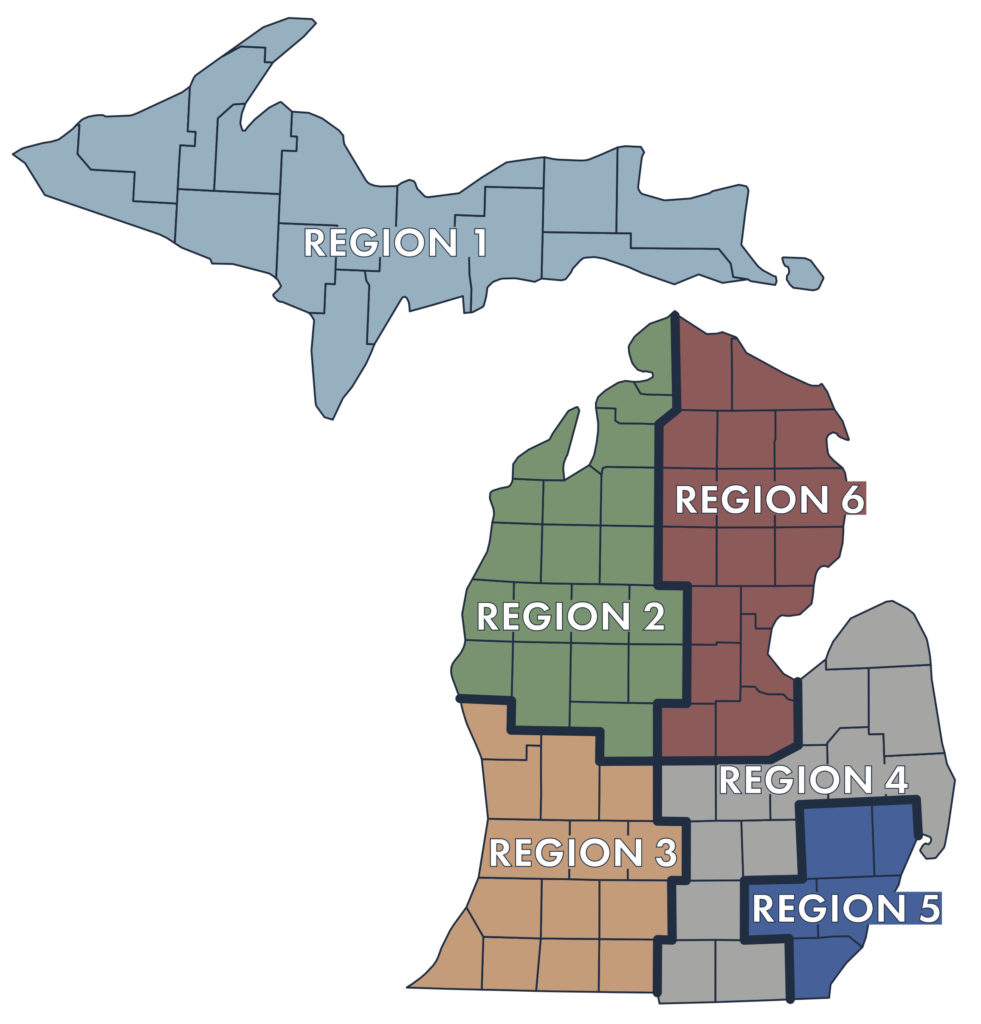 Commissioners who attend the 2021 Michigan Counties Annual Conference (Sept. 26-28 on Mackinac Island) will vote in elections to fill five seats on the MAC Board of Directors.
Filing for those seats closed on Thursday. The following individuals filed:
Region 1 — Joe Stevens, Dickinson County, incumbent
Region 2 — Neil Ahrens, Emmet County; Christian Marcus, Antrim County, incumbent
Region 3 — Phil Kuyers, Ottawa County, incumbent
Region 5 — Eileen Kowall, Oakland County, incumbent
At-large — Melissa Daub, Wayne County
Seats representing regions are filled by a vote in regional caucuses at the conference. At-large seats are filled by the candidate that wins a majority of the six regional caucuses, which will be held at 2:30 p.m. on Monday, Sept. 27. Commissioners attending the conference will receive additional information on the voting process in their conference bags.
MAC will be creating a webpage with candidate information in early September. Be sure to keep an eye on www.micounties.org for it.
Staff picks