Legislative Update 9-10-21
'Wait-and-see' approach advised on federal vaccine and testing rule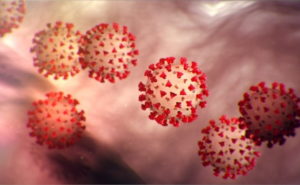 Counties would be well served to wait and see how a federal rule on employers for COVID vaccines and testing plays out before reacting, MAC was advised by legal experts on Friday.
Attorneys from the firm of Cohl Stoker & Toskey P.C. analyzed the announcement from the Biden administration on Thursday and stated:
"The federal OSHA does not directly apply to Michigan employers. Rather, Michigan has a State Plan of its own under the Michigan Occupational Safety and Health Act (MIOSHA), MCL 408.1001 et seq.
"MIOSHA applies to all places of employment, except domestic employment and mines, MCL 408.1002(1), and applies to all employers, including the State or a political subdivision (including Counties) that employ one or more persons.  MCL 408.1005(2); MCL 408.1006(2); MCL 408.1009. …
"Thus, the promulgation of a new Federal OSHA Standard by the U.S. Department of Labor would not apply in Michigan unless and until it is processed as an administrative rule in Michigan. MCL 408.1014(5). 
"At this point, the scope of the proposed new Federal OSHA Standard mandating vaccines or frequent testing is unclear, e.g., there may be exceptions for certain employers, such as the Postal Service. 
"The actual language must be reviewed to ascertain whether it may ultimately be applicable to Michigan counties. Even so, several groups have already pledged to challenge the proposed new Federal OSHA Standard on constitutional and other grounds."
Treasury releases information on finalizing Interim Final Report on COVID aid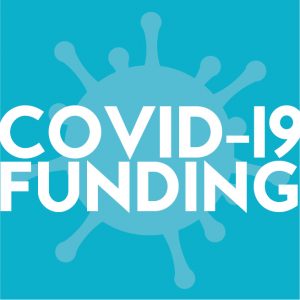 The U.S. Treasury has released new information regarding the process for finalizing the Interim Final Report for the Fiscal Recovery Fund. 
Key points include:
Treasury is in the process of reviewing the more than 1,000 public comments in response to the Interim Final Rule (IFR).
Treasury expects its review of comments to continue into the fall. Therefore, the Final Rule will not be published until this fall or after.
Until Treasury adopts a Final Rule, and the Final Rule becomes effective, the IFR is, and will remain, binding and effective. This means that counties can and should rely on the IFR to determine whether uses of funds are eligible under the Recovery Fund.
Funds used in a manner consistent with the Interim Final Rule while the Interim Final Rule is effective will not be subject to recoupment
Counties may use the IFR to interpret whether their use of fund meet the criteria of what is eligible (beyond the eligible uses listed on page two of Treasury's recent statement)
Counties can use State and Local Fiscal Recovery Funds, up to their amount of revenue loss due to COVID-19, with broad discretion to provide government services
Counties may also consider FAQs issued by Treasury to help assess whether a project or service would be an eligible use of Coronavirus State and Local Fiscal Recovery Funds.
To read Treasury's full statement on the Final Rule process, click here.
Podcast 83 returns to live sessions Monday; register now!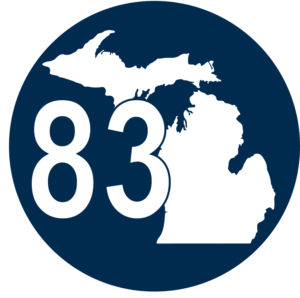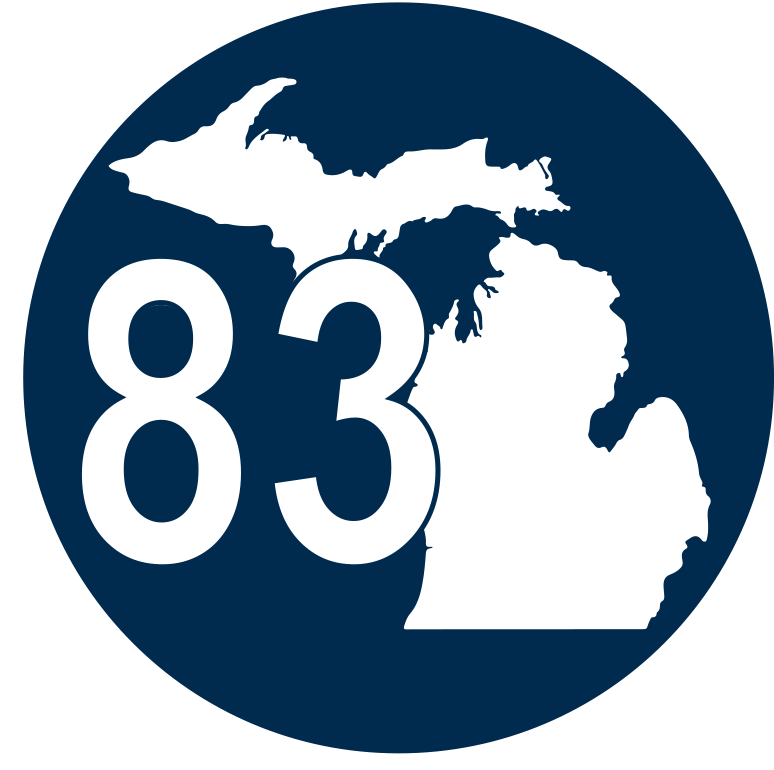 Summer is over, which means legislators are returning to Lansing – AND MAC's Podcast 83 team will be back to weekly live sessions to give you all the inside info on what's happening at the Michigan State Capitol and in Washington, D.C.
Register now at this link for the Monday session, which will start at 3 p.m.
MAC Executive Director Stephan Currie will lead MAC's Governmental Affairs Team of Deena Bosworth and Meghann Keit threw the latest on key issues affecting counties, including:
Developments on American Rescue Plan funding and reporting
What's happening on the fiscal 2022 state budget negotiations, with the Oct. 1 start of the budget year now looming
MAC's fall campaign to finish legislative approval of bills to enact four-year terms for county commissioners, starting in 2024
A recording of the session, which will include Q&A with viewers, will be placed on MAC's YouTube channel on Sept. 17.
Links to past episodes also can be found on the podcast webpage.
Webinar to answers questions on using the '.gov' web domain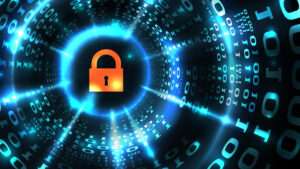 A Sept. 22 webinar co-sponsored by federal and state agencies will discuss the benefits of local governments using the ".gov" URL domain.
The federal Cybersecurity & Infrastructure Security Agency (CISA) has long encouraged use of the .gov domain, yet in Michigan, only a handful of counties have adopted it.
Starting at 2:30 p.m. on Sept. 22, CISA officials will discuss "Making the Move to DOTGOV." This is a half-hour discussion with a Q&A session to follow. CISA will provide information on the transition well as common hurdles that may arise and how to deal with them.
Use the following link to participate: https://share.dhs.gov/mi_elections/.
NOTE: The link will take you to a sign-in page. Just click to sign on as a guest (upper left corner).
CISA and the Michigan Department of State also are promoting two other sessions in September that focus on cybersecurity challenges:
Risk in Focus: Phishing, Sept. 22, 3:30 p.m.
Link: https://share.dhs.gov/mi_elections/
Phishing attacks remain a serious risk to the election infrastructure. This presentation describes what phishing is, signs an email may be a phishing attack, how it impacts state, local, tribal and territorial government entities, and specifically how it can impact election infrastructure. The session provides an overview of resources, services, and best practices to managing phishing-related risks.
Election Security: Building Trust through Secure Practices, Sept. 29, 1 p.m.
Link: https://share.dhs.gov/mi_elections/
This presentation identifies election security best practices used by election offices to physically secure and ensure proper chain-of-custody for ballots, voting equipment and other sensitive election materials; ensure that voting equipment is functioning as intended; and help build public trust in elections and counter mis- and disinformation through related communications and transparency measures. The session will also include training on the Local clerk information sharing room we will continue to utilize on Election Day.
Supreme Court sets Sept. 22 hearing on court rules
The Michigan Supreme Court has scheduled a public administrative hearing on Sept. 22 to gather comment on a variety of proposed amendments to Michigan Court Rules. The hearing will be held at the Michigan Hall of Justice in Lansing, beginning promptly at 9:30 a.m. and adjourning no later than 11:30 a.m.
Link to proposed rules: http://legalnews.com/detroit/1503063/.
Staff picks