Podcast 83 tackles thorny questions on how county board can meet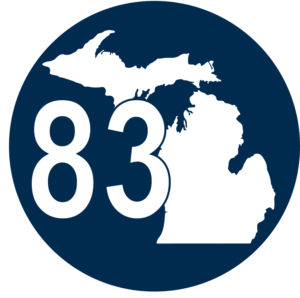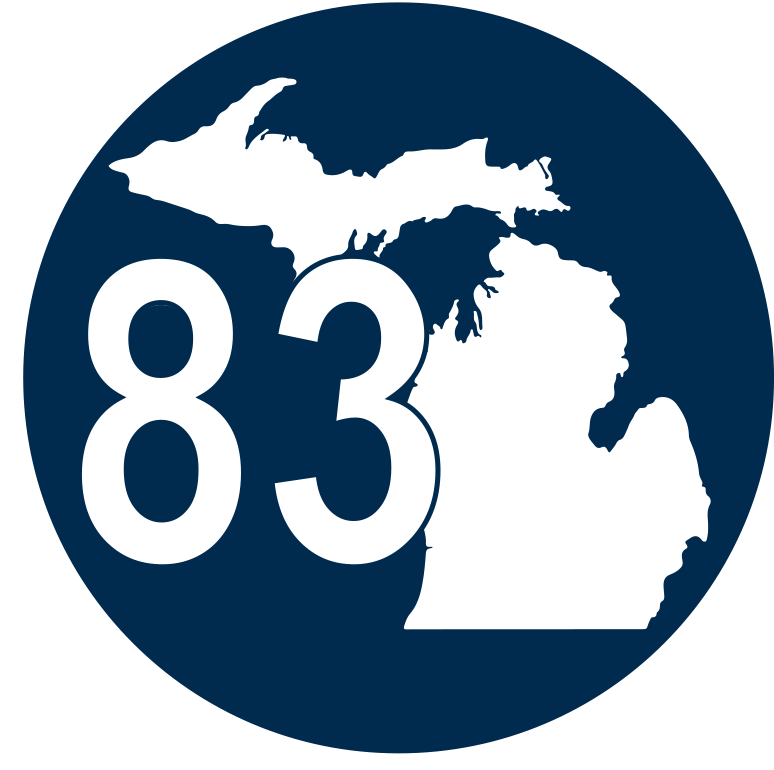 MAC's Podcast 83 team will host a special live edition on Wednesday at 3:30 p.m. They will discuss all of the details on how county boards can meet properly and safely now with special guest Matt Nordfjord of the firm of Cohl, Stoker and Toskey in Lansing.
With the governor's Executive Orders, including the authorization for remote meetings not ordinarily allowed by the Open Meetings Act, deemed invalid in a Michigan Supreme Court opinion, county leaders are justifiably confused and concerned about what they can and can't do on meetings.
This podcast will work to answer your questions. Nordfjord is an expert in Michigan's Open Meetings Act and regularly provides briefings on its provisions at MAC conferences and events.
Click here to register for Podcast 83 Special Live Edition on Oct. 14 at 3:30 p.m.
After registering, you will receive a confirmation email containing information about joining the webinar.