Podcast 83 team talks budget vetoes, 4-year term bills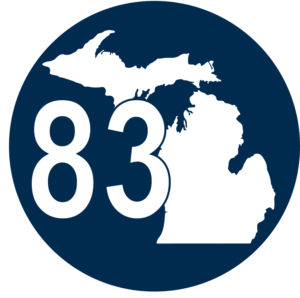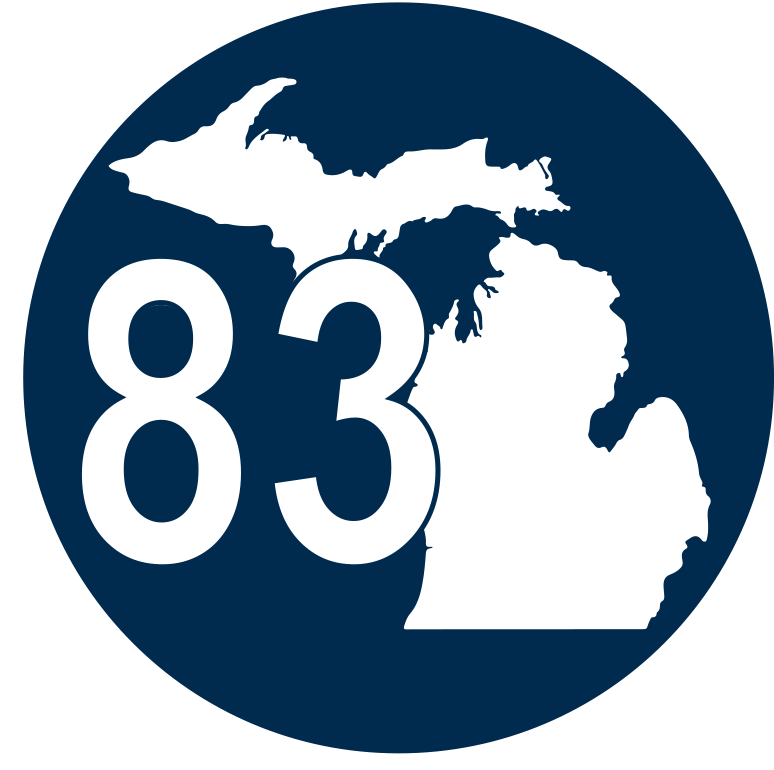 "A mess"; "ugly" "lead balloon"; "unprecedented"; "big trouble." Those words, and many more, were used today (Oct. 1) by the Podcast 83 team as they discussed the effects on Michigan counties in Gov. Gretchen Whitmer's flurry of line-item vetoes to the 2020 state budget.
Executive Director Stephan Currie, Deena Bosworth and Meghann Keit went over the $60 million in county funding effects that were included in Whitmer's decision this week.
In brighter county news, Bosworth details upcoming testimony and prospects for new legislation that would convert Michigan's 2-year county commissioner terms to 4 years.
All this and more on the newest episode of Podcast 83.