Podcast 83 continues 'lame duck' episodes on Monday, Dec. 7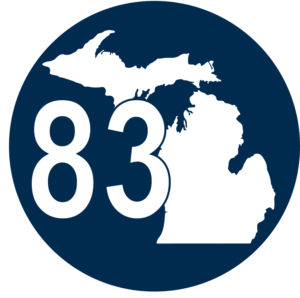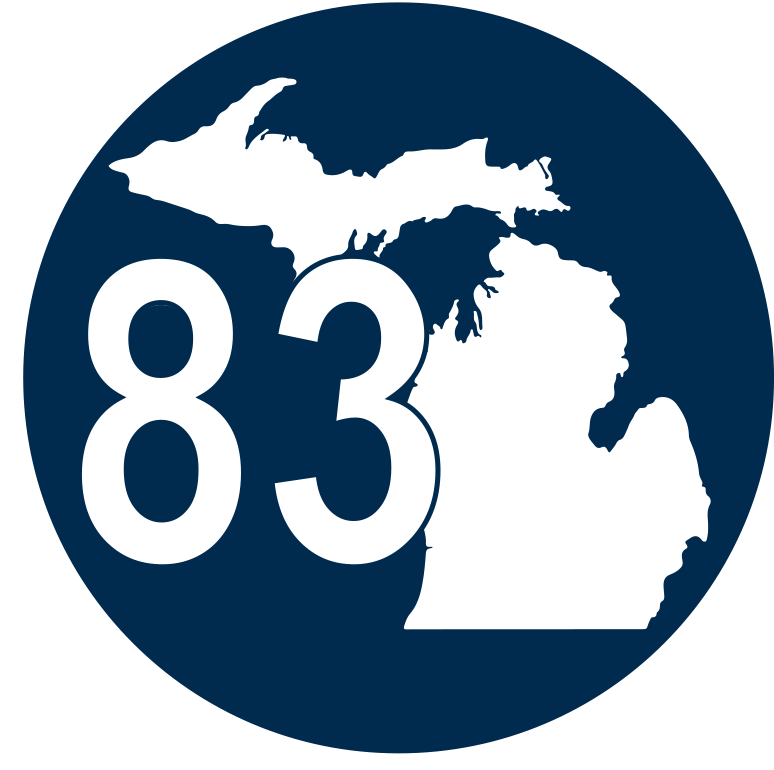 In another special LIVE video edition of Podcast 83 at 3 p.m. on Dec. 7, MAC's Executive Director Stephan Currie and MAC's advocacy team will discuss the ongoing "lame duck" session of the Michigan Legislature.
Among topics to receive updates:
Hot topics in the "lame duck" session
Status of additional COVID aid to counties
The Podcast 83 crew also will be taking your questions during the live session.
Just click on this link to register for the podcast. As always, a recording will be placed on the Podcast 83 page at a later date.