Special LIVE! episode of Podcast 83 will focus on FY21 budget, more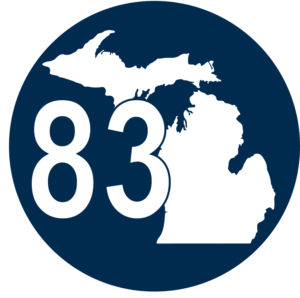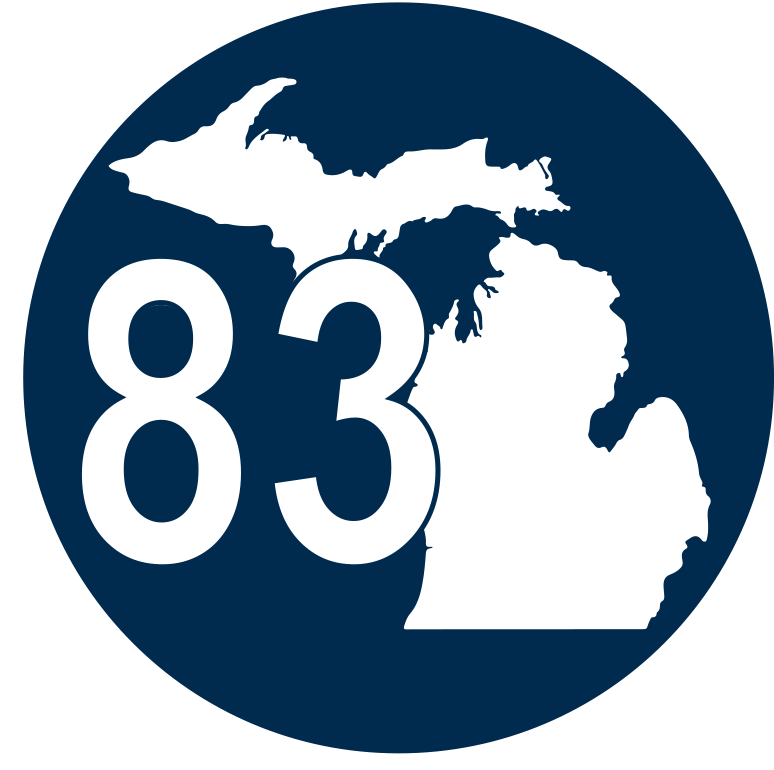 MAC's Podcast 83 team will lead a special live edition on Monday, Sept. 21 to field questions from county leaders on the FY21 state budget and all other legislative matters coming to a head in Lansing this fall.
Executive Director Stephan Currie will moderate the discussion that will include Deena Bosworth, governmental affairs director, and Meghann Keit, governmental affairs associate.
Click here to register for the free webinar, which will run from 1 p.m. to 2 p.m.
If the event doesn't work with your schedule, don't worry. A video recording will be made available on the Podcast 83 homepage on Sept. 22.
To ensure your question gets the full Podcast 83 treatment, send it in advance to Bosworth at bosworth@micounties.org.